History
The history of tireless development, in which Bemberg™ grew into the only material widely used around the world.
Born in the late 19th century, Bemberg™ has contributed to achieve a sustainable society,
utilizing technology and knowledge to stay close to changes in the fashion industry.
1897
1897
The principle of Bemberg™ is invented.
1898
Industrialization in Germany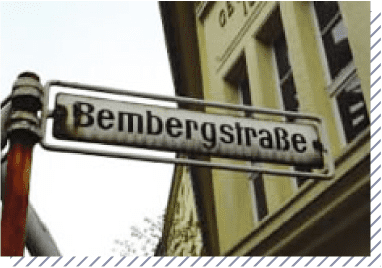 *The street where J.P. Bemberg of Germany used to be located is called Bemberg Strasse (Bemberg Street).
1928
The representative of J.P. Bemberg of Germany and Shitagau Noguchi (the founder of Asahi Kasei) sign a formal agreement on the introduction of technological machines in New York.
1929
Bemberg Fiber Co., Ltd. is established.
1931
The production of Bemberg™ (hank yarn) commences. It begins to be produced as a clothing material in Hokuriku. The area of production is later expanded to the Ryomo area (Kiryu City, Gunma Prefecture, and Ashikaga City, Tochigi Prefecture).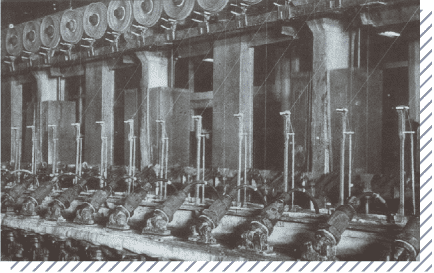 1933
Asahi Bemberg Fiber Co., Ltd. is established.
1949
Raw yarns begin to be provided to Yamanashi region.
The production of raw yarns for tricot begins.
The Showa Emperor visits Bemberg™ Plant for inspection.
1950
1950
Raw yarns of Bemberg™ for yarn-dyed linings begin to be input in full scale in Yamanashi region.
1951
Commencement of textile business
The first Yamanashi Bemberg™ Textile Competition is held.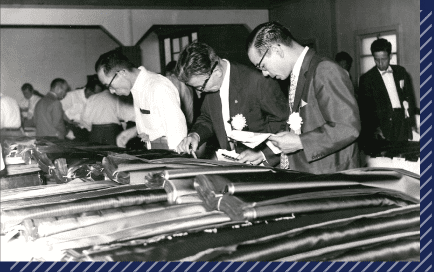 1952
Advertising on mass media begins.
Radio advertising of linings begins.
1953
Launch of Bemberg™ de Chine (AK3500)
The industry's first in-house textile is launched.
Kanazawa Branch of R&D Laboratory for Applied Product is established.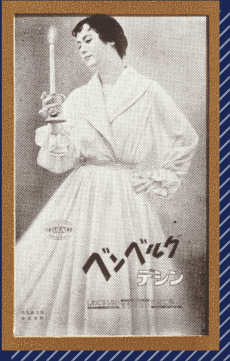 1954
R&D Laboratory for Applied Product is established in Takatsuki City, Osaka.
Production utilizing continuous spinning begins.
Export of fabric for luxury saris begins.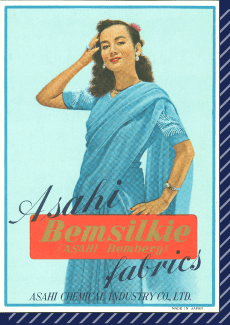 1956
Kimono fabric produced in Kiryu begins to be sold in Nishijin, Kyoto.
1959
Yamanashi branch is established.
1960
1960
Production of Bemberg™ staple fiber begins.
1961
TV commercial for linings begins to be shown.
Advertisement of lingerie begins.
First Hokuriku Bemberg™ Promotion Exhibition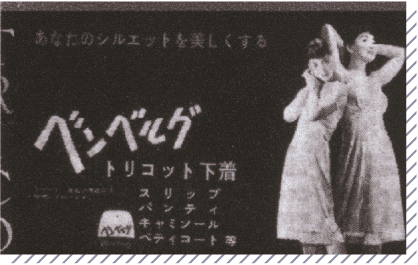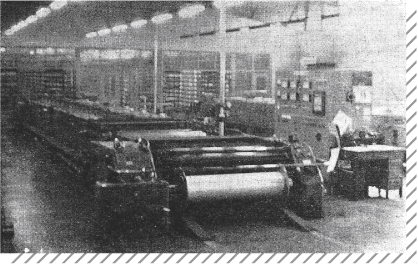 1962
Crown Prince (Heisei Emperor) and Princess visit Bemberg™ Plant for inspection.
1965
Expansion of the fields of apparel and materials (woven labels, metallic fibers, hair implantation, handicraft yarn and velvet)
1967
Golden age of linings for home-sewing, with a shift from de Chine to taffetas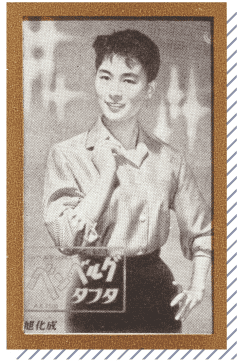 1968
Golden age of yarn-dyed linings
Golden age of tricot for intimates
1970
1970
Bemberg™ yarn is stored in the time capsule for Expo '70 in Osaka.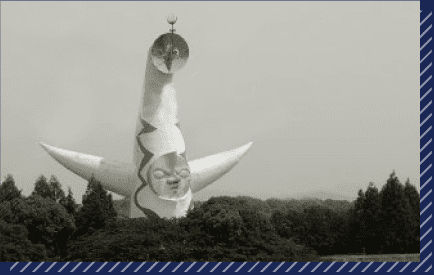 1971
Launch of piece-dyed linings for men
Asahi Kasei and Miyazaki Prefectural Government sign an agreement on the prevention of pollution in Nobeoka City.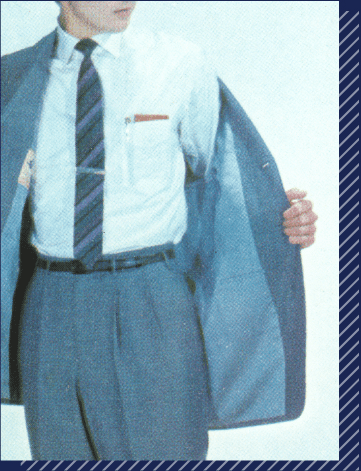 1973
Launch of linings in 48-inch width for pret-a-porter.
1974
Sales of Bemliese™ (nonwoven product) begins.
Production applying NP (high-speed continuous) spinning process begins.
1975
Production of hollow fibers (for artificial kidneys) begins.
1976
Asahi Kasei Textile Co., Ltd. is established.
1977
Sales of yarns for traditional wear in India begins.
1980
1980
Textile mills in India who use Bemberg™ come to Japan.
Collaborated textile exhibition with production areas (Yamanashi, Kiryu, Niigata and Yonezawa) begins.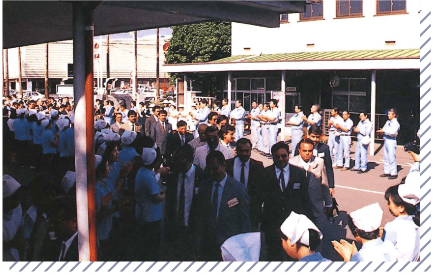 1981
Illustrations by French fashion illustrator René Gruau are used for advertisements.
Asahi Kasei begins sponsoring a TV program entitled "Naruhodo! The World."
Bemberg™ hollow fiber for artificial kidneys is awarded the Imperial Invention Prize.
1987
Full-scale export of raw yarns to Italy begins.
1990
1990
Launch of a "Peach-skin" finish material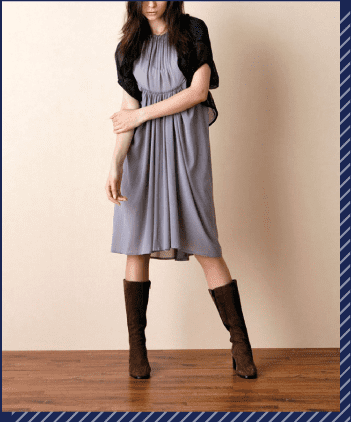 1993
Launch of combined yarn with polyester
1994
Launch of linings in 54-inch width for pret-a-porter.
1995
Launch of polyester mixed linings for men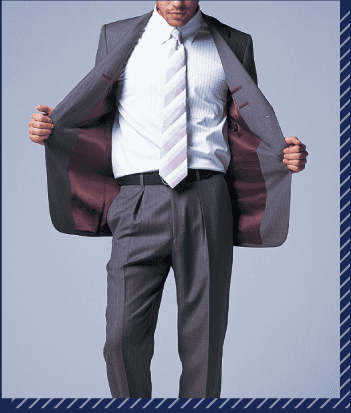 1996
Golden age of Bemberg™ high twisted yarn
1997
Lining R&D Laboratory for Applied Product is established.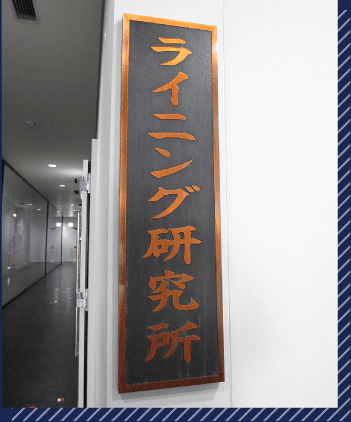 *Current view of the Lining R&D Laboratory. This sign has continued to be used since the establishment of the center.
1998
Launch of soft stretch linings
Launch of combined yarn with polyester for knitting material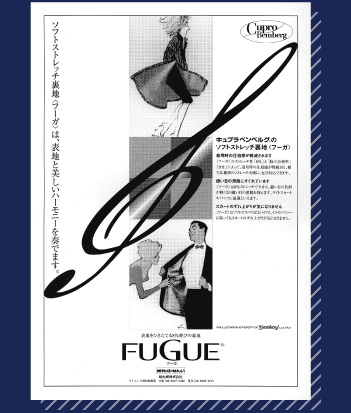 1999
Joint exhibition of linings begins to be held.
Production of hank yarns stops.
2000
2000
Provision of materials with functions appropriate for sports
Participate in CHIC, a fashion trade show in China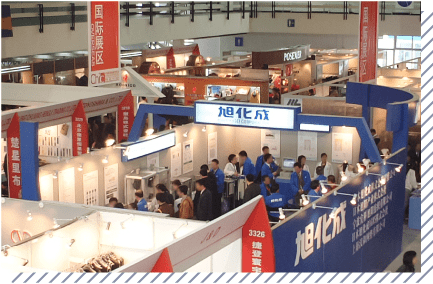 2001
Exhibition of Bemberg™ apparel textile begins.
Full-scale provision of cotton mixed textile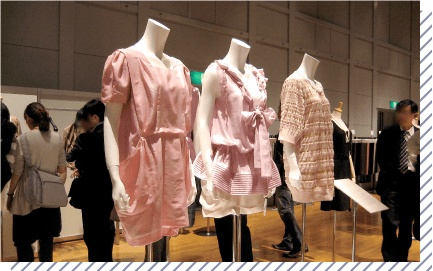 2002
Expansion of functional textile
2003
Asahi Kasei Fibers Italia s.r.l is established.
2004
Exhibit at Première Vision Paris
Provision of Home Textiles and exhibit at Intertextile Shanghai
New brand statement, "A Touch of Nature" is introduced.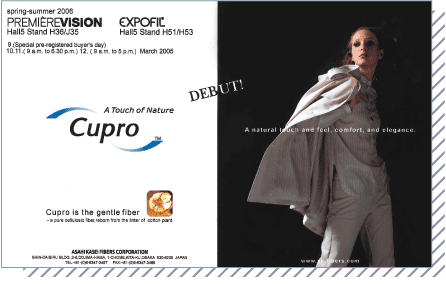 2005
Ningbo Yak-Yo Bemberg Textile Co., Ltd., a joint venture in China, begins operation.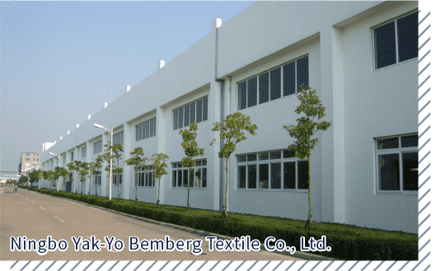 2006
Exhibit at Interfilière (Paris)
2007
Asahi Kasei China Fashion Designer Creative awards starts (Beijing).
Exhibit at Heimtextil (Frankfurt)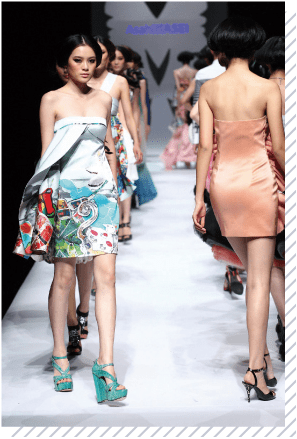 2008
Asahi Kasei Corp. Center for Advanced Technology of Fiber & Textiles is established (Moriyama)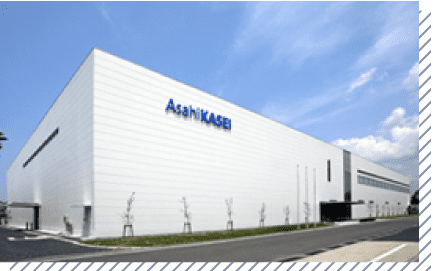 2009
Production of cupro fiber ends at other companies, as a result of which Asahi Kasei becomes the only cuoro (Bemberg™) manufacturer.
Exhibit at the China International Knitting Fair (Shanghai)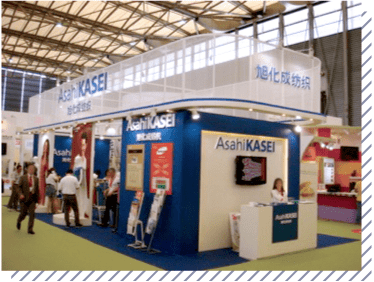 2010
2014
Bemberg Lining Museum+ is established.
Production begins at a new NP (high-speed continuous) spinning process.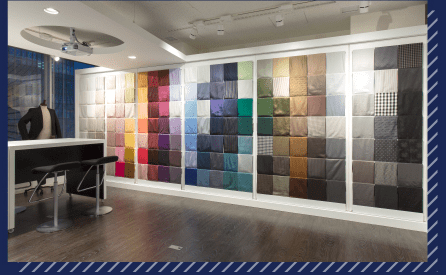 2015
New brand statement, "It feels so precious," is introduced.
2016
Life Cycle Assessment (LCA) Report is created.
Participation in the Business Call to Action (BCtA) led by the United Nations Development Programme with initiatives in India
2017
A new collection targeting students, China Future Star Design Innovation Award.
Global Recycled Standard (GRS) certification is obtained from Textile Exchange.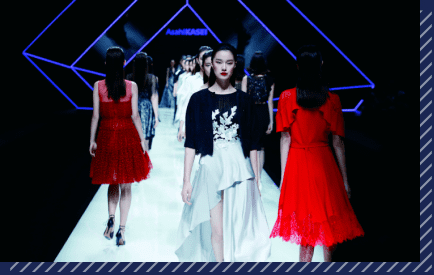 2018
Bemberg™ brand is unified in Europe and other regions
Velutine™ Evo, an original fibrillation technology with low environmental impact, is developed
2020
2020
Participates in Lakmé Fashion Week(India)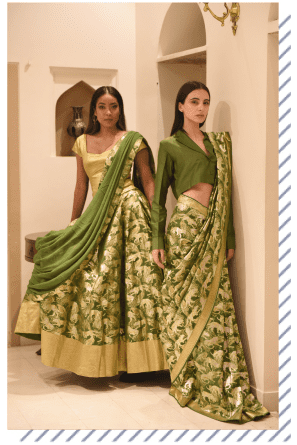 2021
becomes a member of ZDHC
Renews membership in BCtA
Bemberg™ 90th Anniversary
TO THE NEXT