Facilities
Bemberg Plant

In 1931, Asahi Kasei began operation of the Bemberg Plant in Nobeoka, Miyazaki Prefecture, and since then the plant has continued running in harmony with its rich natural surroundings.
As the only cupra fiber manufacturer in the world, we are making constant efforts to enhance quality, while respecting the natural environment by implementing numerous ingenious solutions at production facilities to lower the environmental impact.
Watch the movie introducing the plant
Plant tour
Guided tour in the Bemberg Plant is available upon request.
Application (reservation required)

3400-1 Asahimachi 4-chome, Nobeoka-shi,
Miyazaki Prefecture, 882-0847 Japan
Phone: +81-982-22-4100 / Facsimile: +81-982-22-4106
Business days

Monday to Friday (closed on Saturdays, Sundays, and national holidays)
*We accept up to 30 persons per group.
*The plant tour is not available to children younger than fifth grade.
*Notice: Currently, the Bemberg Plant is not accepting tours.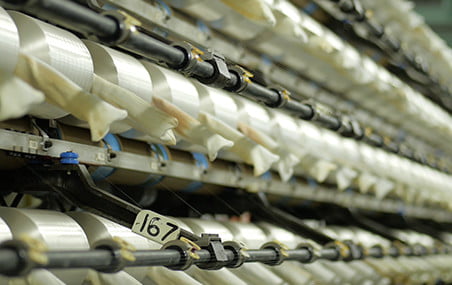 Asahi Kasei R&D Laboratory for applied products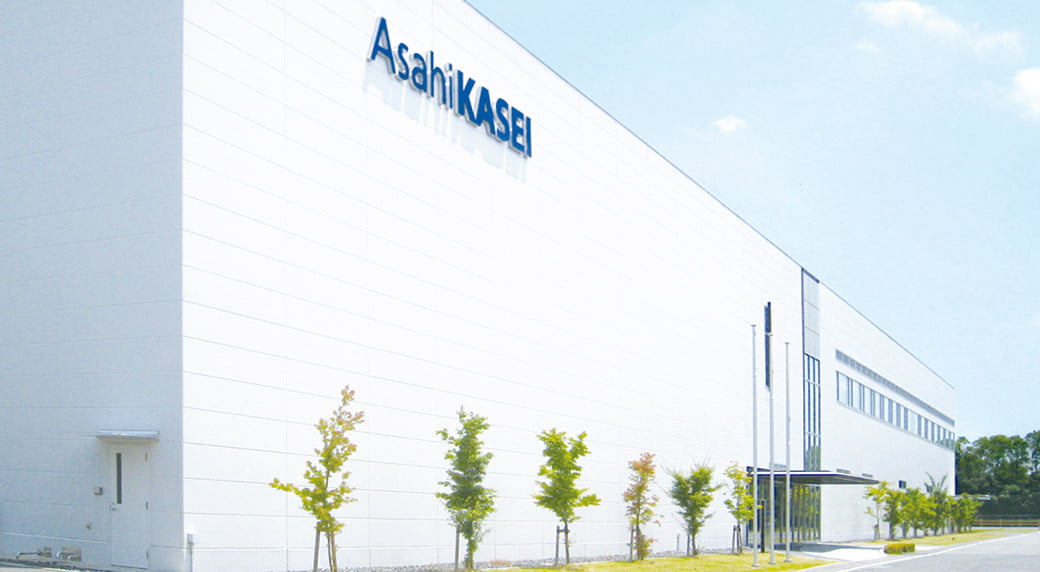 Here, we are researching Bemberg™ manufacturing technologies and the comfort of products, in order to develop products that offer new value.
The laboratory is equipped with artificial climate chambers and other apparatus that enable the company to test the features of products with a high degree of accuracy.

Assessment of comfort (artificial climate chambers)

Physiological evaluation (skin friction testing)

Development of high performance products(precision measurement apparatus)

Analysis (fiber analysis)