News
President Adaya at Ahmad Adaya and company ltd. Partnership with Bemberg until today & in the future.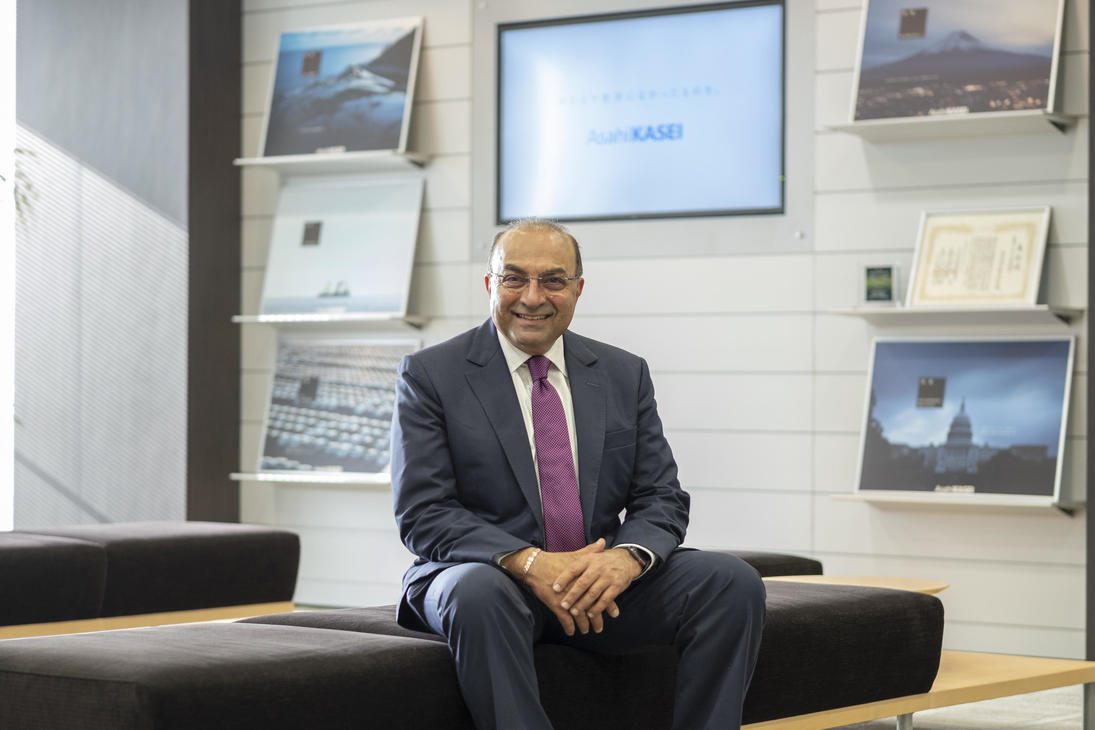 Mr. Salim Adaya joined Bemberg business in Pakistan started by his grandfather and has been supporting Bemberg for more than half a century since its beginning. He speaks about its history and the future.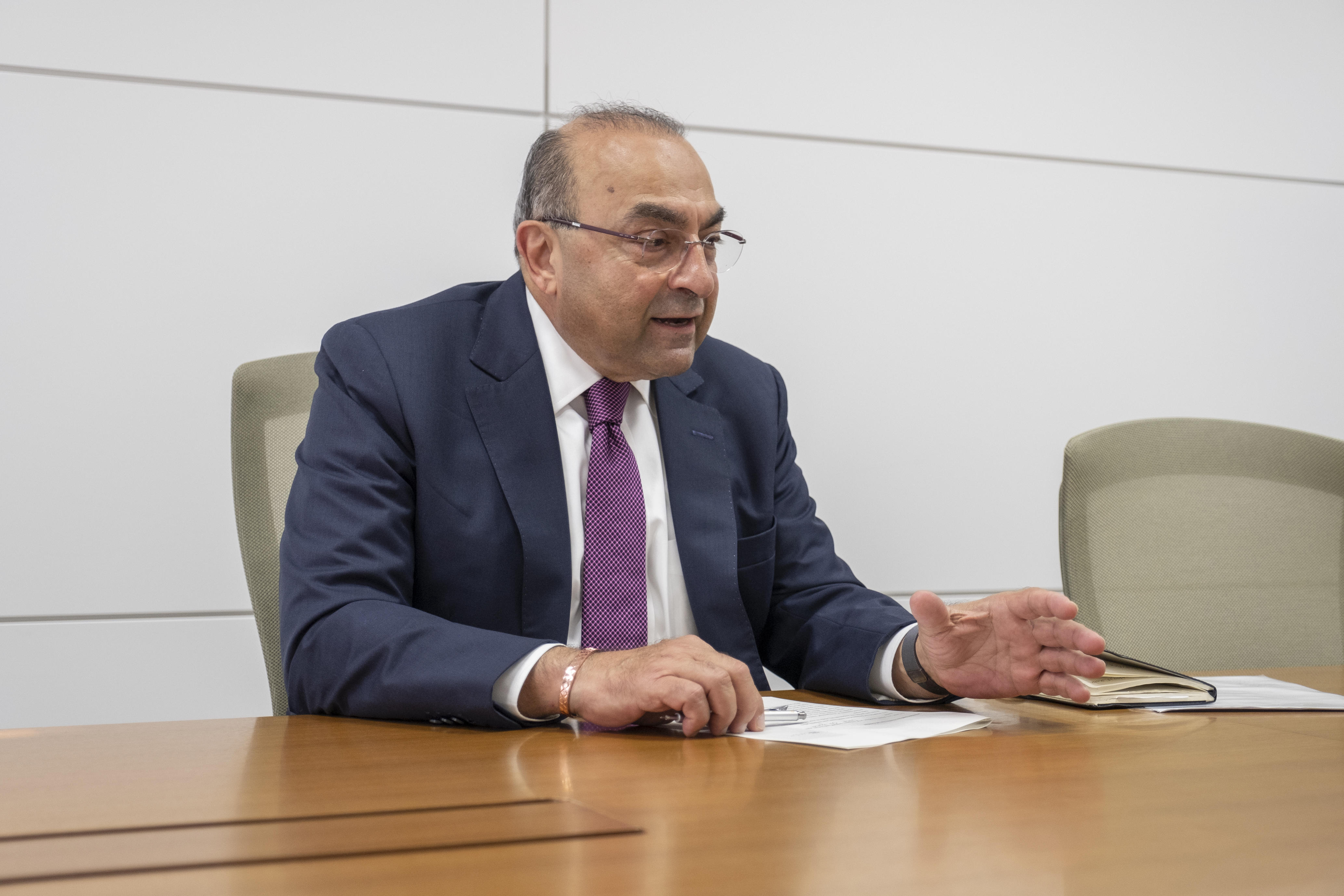 Looking back the long historyOur company, Ahmad Adaya and Company Limited has been working with Asahi Kasei for over 50 years. I came to Japan for my first time when I was 19 or 20 years old, 1969. Since that time, we've always found our relationship to be mutually beneficial.
Asahi Kasei has always been very cooperative with us on our requirements, and likewise we have had always been cooperating with special requests from Asahi Kasei such as introduction of new items and change of products. We like to be very stable and when we make an agreement we try to honor it 100% with strong commitment. When other markets were not mature as today, we used to be the largest buyer. We are on the same team as Asahi Kasei and we make sure we are a part of our team and we would work accordingly never in a way whereby there is a conflict of interest.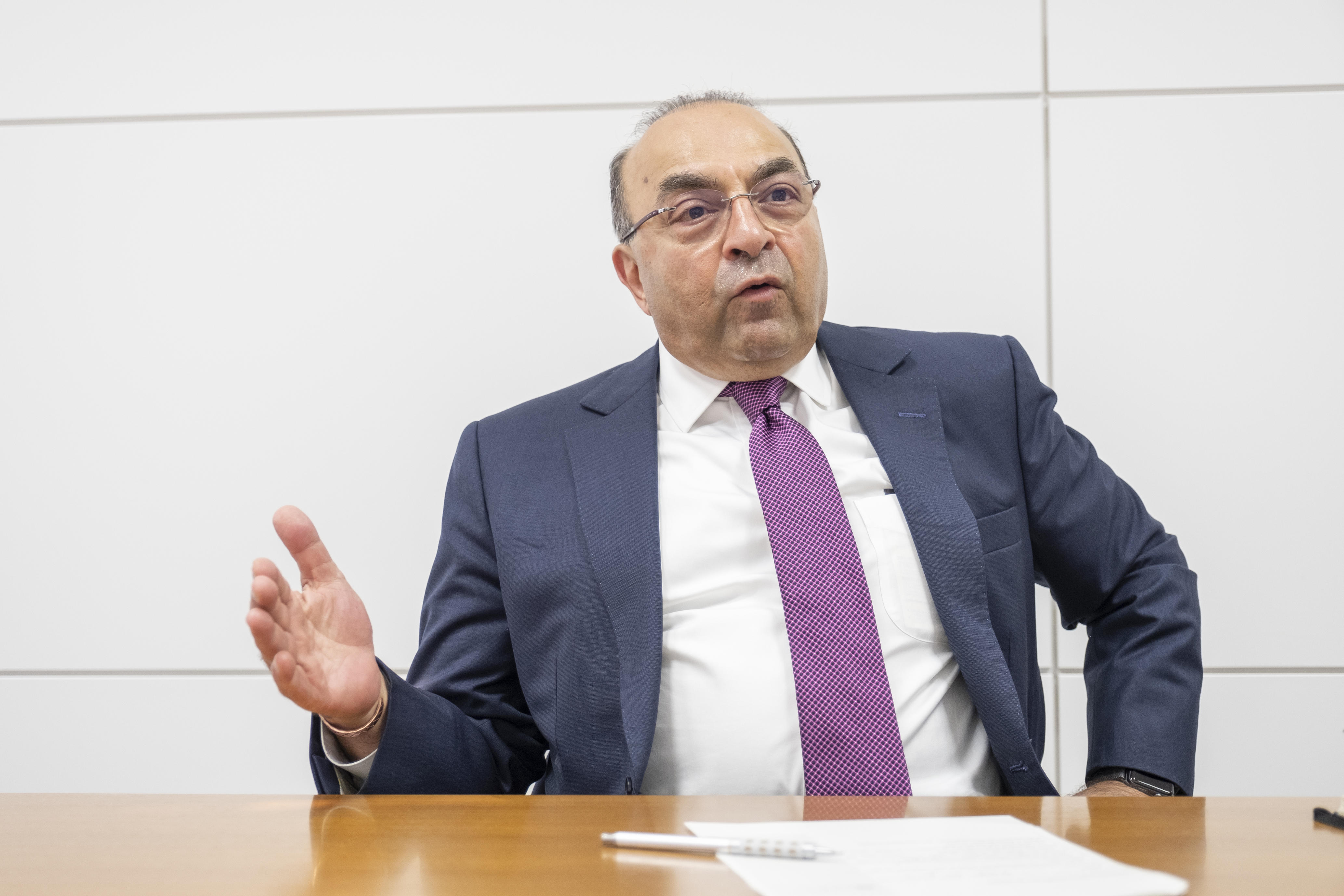 Overcame tough time When Asahi Kasei switched to cheese type from hank type, which had huge success, we had a major technical problem to retrain our customers and it took us over 5 years of very strong efforts. Finally, we've overcome it by even partly modifying our customer's demands on the quality or on the product, on the productivity of cheese. When Asahi Kasei released NP type, we cooperated each other and succeeded in its sales expansion very well with our experience of hank type termination.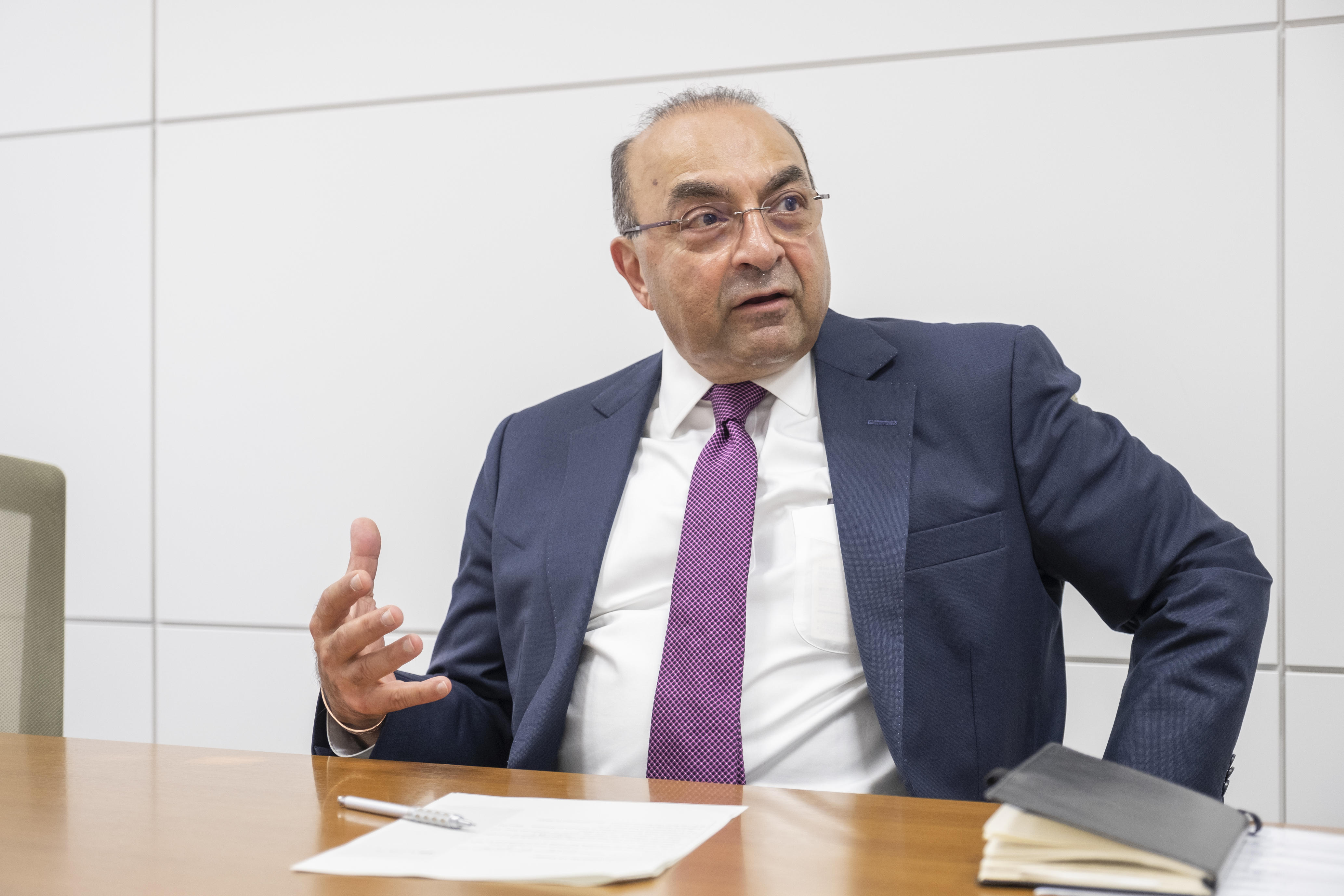 Bemberg in Pakistan Since it's a very expensive product, the final consumers of Bemberg are normally affluent people. They use it mostly for festival purposes. Even though the younger people do wear Westernized clothes, when the festival time comes, they all go back to tradition. It's very much like the Kimono in Japan. Kimono is now no longer used for everyday purposes, but when a young girl comes to the age, she'll use the kimono as part of the tradition. Thus, I don't believe that the demand for Bemberg will come down even though there would be a change in fashion requirements in Pakistan.
Bemberg is the closest material to silk. The softness, best touch which silk gives is very close to that. Most of our consumers are very much aware of this element of Bemberg yarn, and they appreciate it. Bemberg is a relatively difficult product to use compared to Polyester or Nylon or even cotton. Because it's so difficult to use, only limited weavers can manage. This fact makes us special to get a higher premium on their fabric which leads to their better margin. In our long experience in textiles for over 60 years and with Asahi Kasei for over 50 years, I believe Bemberg is the only product which is virtually unbeatable, uncompelled comparing to other materials.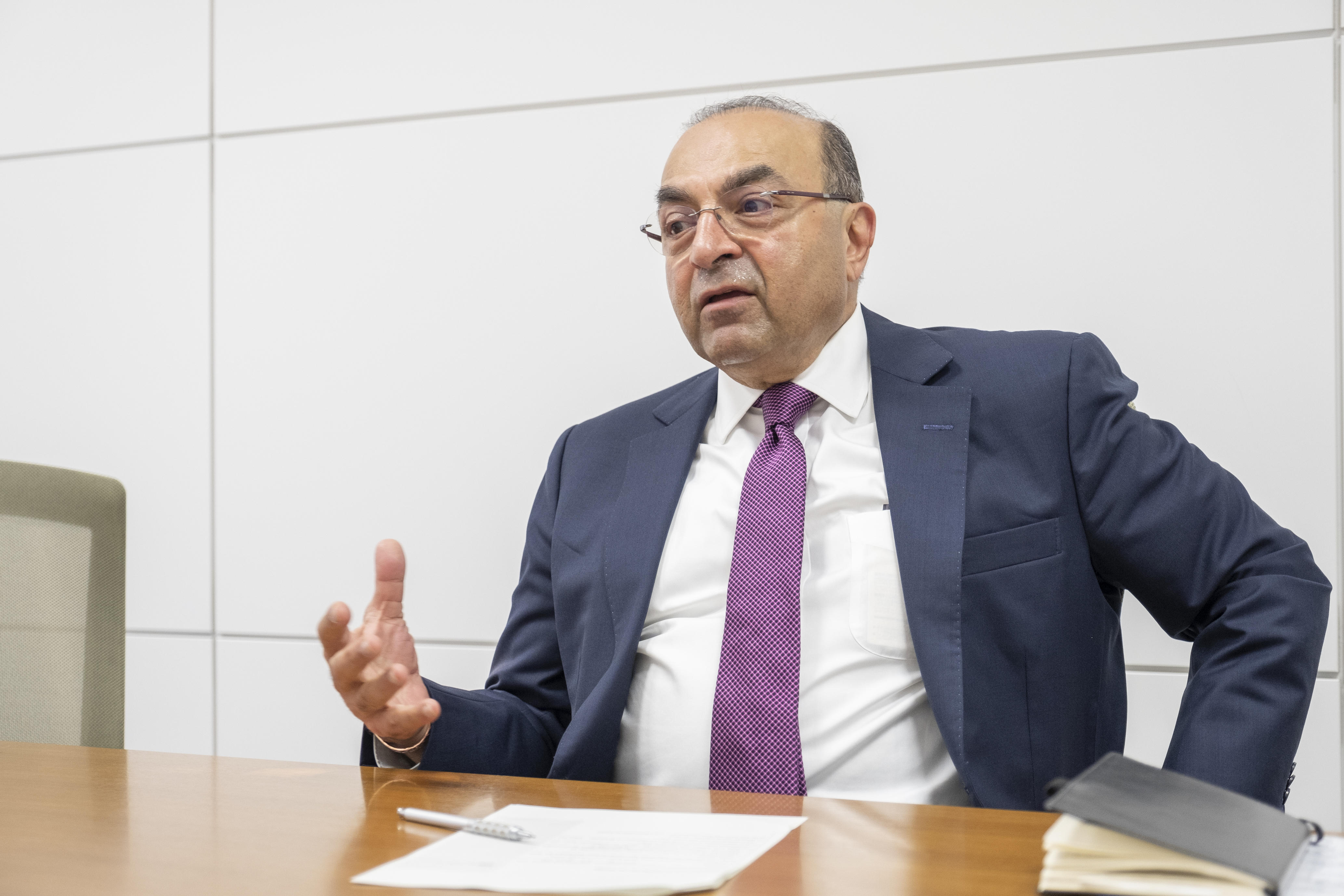 For our futureI just believe one thing we could do better is having more stable supply. There must be a very clear program on increasing the production capacity and the actual production. I've heard that Bemberg has got very strong demands not only in Pakistan but worldwide, so I want Asahi Kasei to take the maximum benefit in this opportunity.
Salim Adaya
President of Ahmad Adaya and Company ltd, established in Pakistan in 1948. Their business is yarn dealing in Pakistan. They take the role of import of yarn from Japan, stock, sale, marketing support, technical support for Bemberg business in Pakistan. One of the frontiers of Bemberg international business. They also focus on training the successor to continue mutually beneficial business for a long term. Their passion for Bemberg business will always be there with Asahi Kasei.