SunForce™
SunForce™, developed by Asahi Kasei Chemicals Corporation, is the world's first expanded beads to achieve UL 94 V-0 certification.
Using proprietary polymer and foaming technologies, SunForce™ is developed through the use of Xyron™ mPPE engineering plastic with a non-halogen formulation.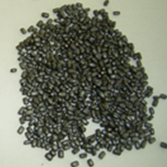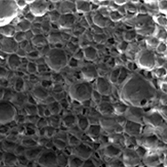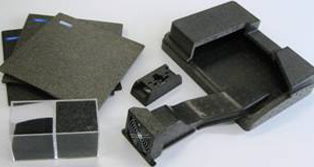 Applications of SunForce™
SunForce™ can be used in many different fields including electronic, automotive, housing and industrial field.
Advantages of SunForce™
■ Flame Retardancy
■ Heat Resistance
■ High Precision
■ Design Flexibility
■ Light Weight
■ Thermal Insulation