Facilities
Bemberg Plant

In 1931, Asahi Kasei began operation of the Bemberg Plant in Nobeoka, Miyazaki Prefecture, and since then the plant has continued running in harmony with its rich natural surroundings.
As the only cupra fiber manufacturer in the world, we are making constant efforts to enhance quality, while respecting the natural environment by implementing numerous ingenious solutions at production facilities to lower the environmental impact.
Watch the movie introducing the plant
Plant tour
Guided tour in the Bemberg Plant is available upon request.
Application (reservation required)

3400-1 Asahimachi 4-chome, Nobeoka-shi,
Miyazaki Prefecture, 882-0847 Japan
Phone: +81-982-22-4100 / Facsimile: +81-982-22-4106
Business days

Monday to Friday (closed on Saturdays, Sundays, and national holidays)
*We accept up to 30 persons per group.
*The plant tour is not available to children younger than fifth grade.
*Notice: Currently, the Bemberg Plant is not accepting tours.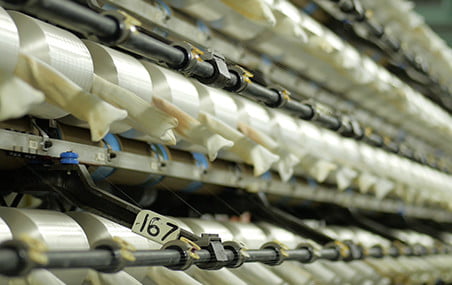 Asahi Kasei R&D Laboratory for applied products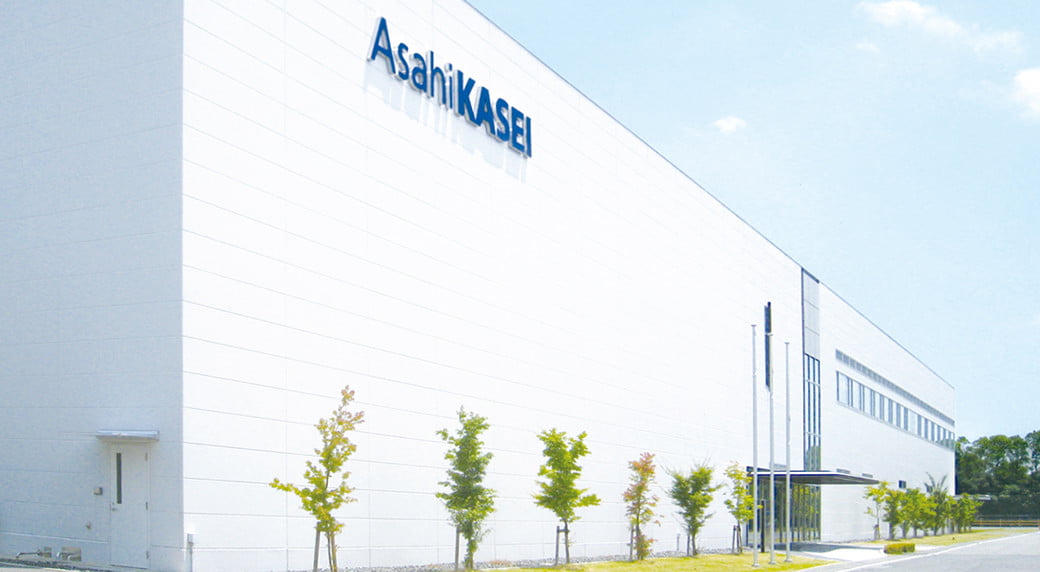 Here, we are researching Bemberg™ manufacturing technologies and the comfort of products, in order to develop products that offer new value.
The laboratory is equipped with artificial climate chambers and other apparatus that enable the company to test the features of products with a high degree of accuracy.

Assessment of comfort (artificial climate chambers)

Physiological evaluation (skin friction testing)

Development of high performance products(precision measurement apparatus)

Analysis (fiber analysis)
Lining Museum+

A place to discover the history and traditions of lining and imagine its future
The Bemberg™ Lining Museum+ was opened in October 2014 in Jimbocho, Chiyoda Ward, Tokyo as a place to look back on the history of Bemberg™ lining, and speculate about the future of lining by looking at its present form. Since then, more than 4,700 people have visited the museum. In November 2018, along with the relocation of our head office, Bemberg™ Lining Museum+ was renovated and reopened in Tokyo Midtown Hibiya. At this newly transformed spot in Hibiya, we will continue to examine and deeply reflect on all aspects of lining, and actively communicate this information to the world. We will take the opportunity of people's visits to nurture relationships with our customers, learn about their needs for new product development, and listen to what other requests they may have. We hope this museum will become a venue where we can deepen communication.