Customized products
Wipes in a variety of compositions,
forms and sizes can be custom-made responding to a broad range of requirements.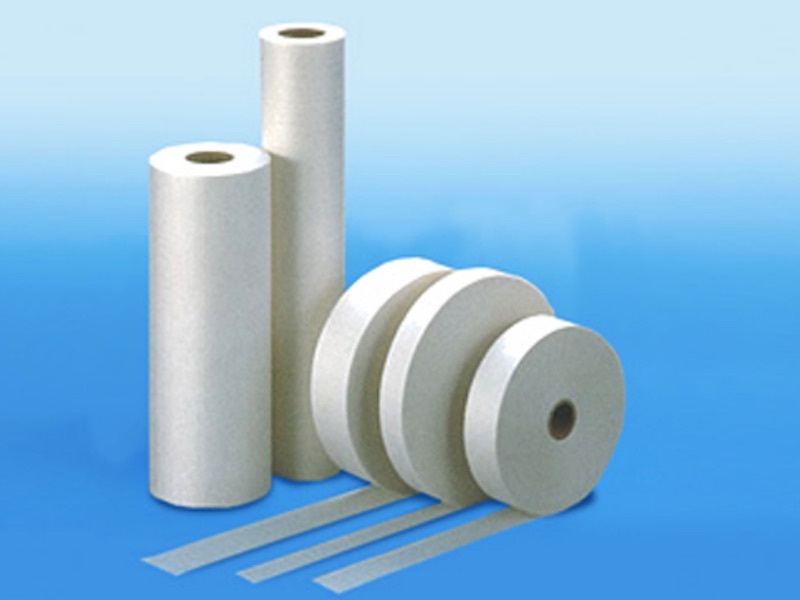 Roll wipes
Roll wipes for automatic cleaning applications, are available in a variety of wiper compositions and roll sizes to meet a broad range of needs.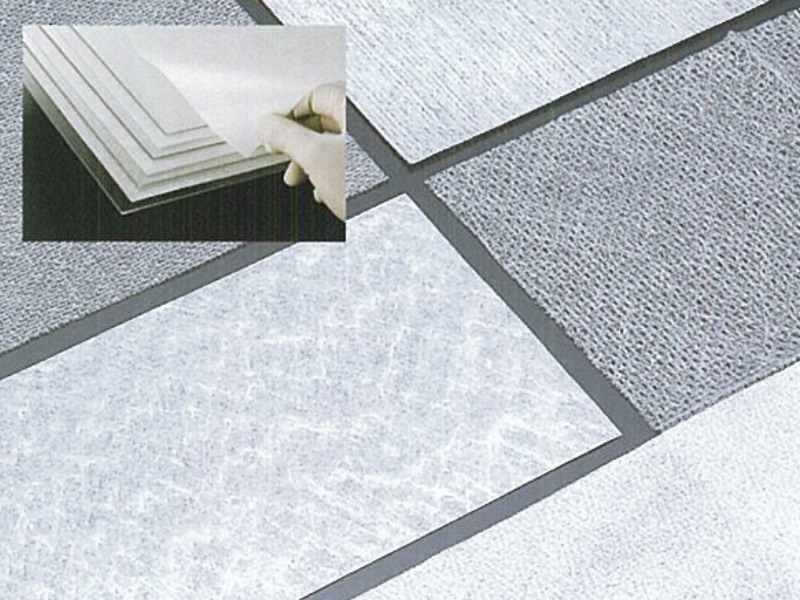 Sheet type
Sheets suitable for lining of trays, cushioning of components and jigs, packaging and paper composites. (For the detailed information, the sample book of BEMCOT™ sheet materials is available.)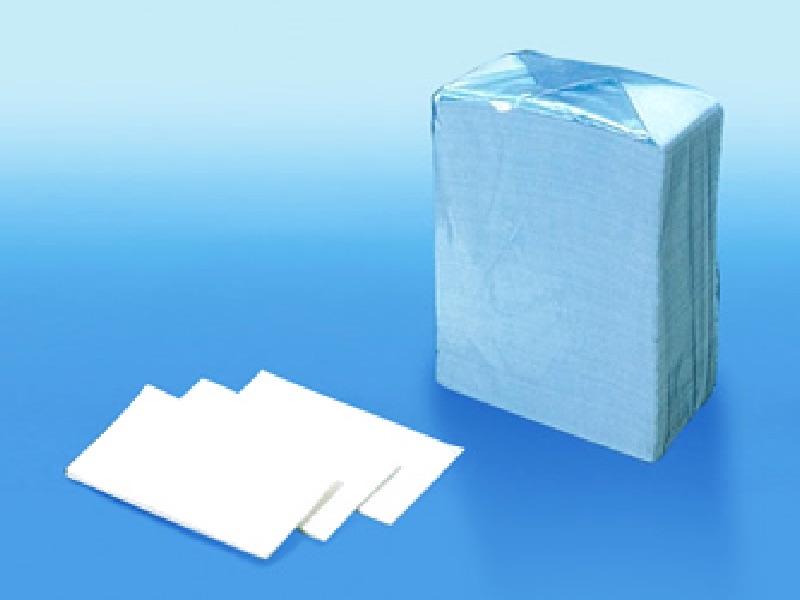 Folded wipes
A variety of wiper composites, sizes and folding forms can be chosen to meet a broad range of needs.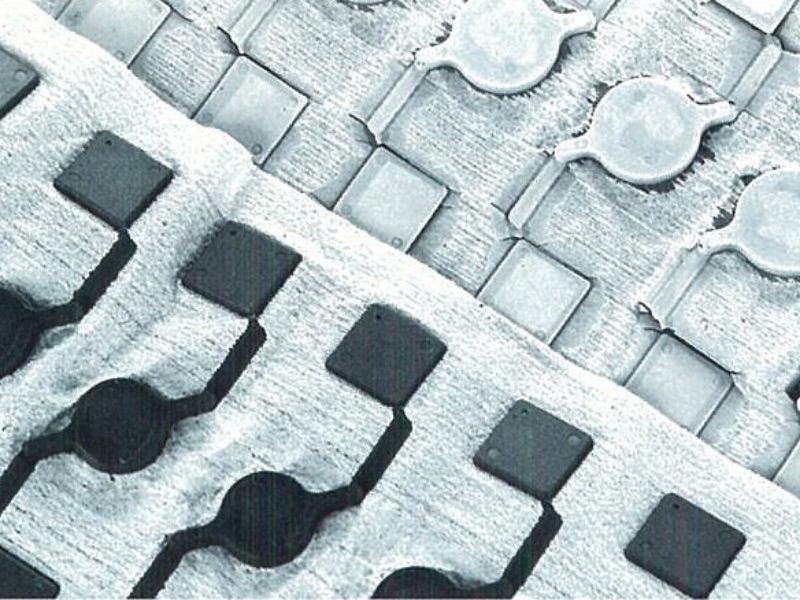 Mold liners
Cleaning sheet used in resin molding for semiconductor manufacturing Help improve cleaning efficiency