World of wipes 2023 international conference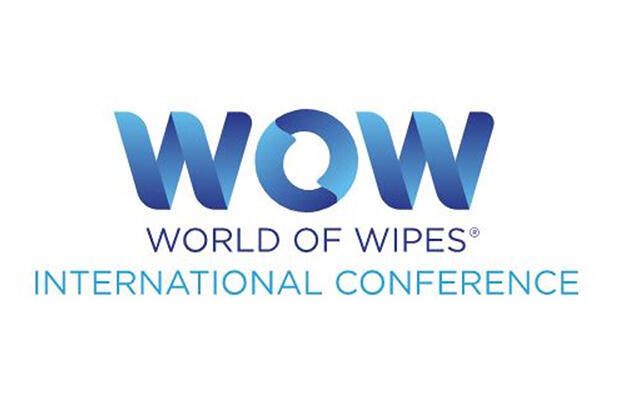 ■Exhibition Overview :
Discover our game-changing table tops at the World of Wipes 2023 International Conference.
Designed to enhance wipe performance, our revolutionary products which are lint- & contaminant-free offer high purity, high liquid absorption & retention and biodegradability. Visit our booth to experience the future of wipes and redefine industry standards with our innovative table tops!
■Exhibition Details :
- Exhibition : World of wipes 2023 international conference
- Dates : JULY 17 - 20, 2023
- Venue : Atlanta Marriott Marquis, Atlanta, Georgia
- Exhibits : Bemliese™ (cupro continuous-filament nonwoven sheet)
- URL : https://www.worldofwipes.org/