Thank you for visiting Asahi Kasei's Bemliese™ at Hygienix 2023!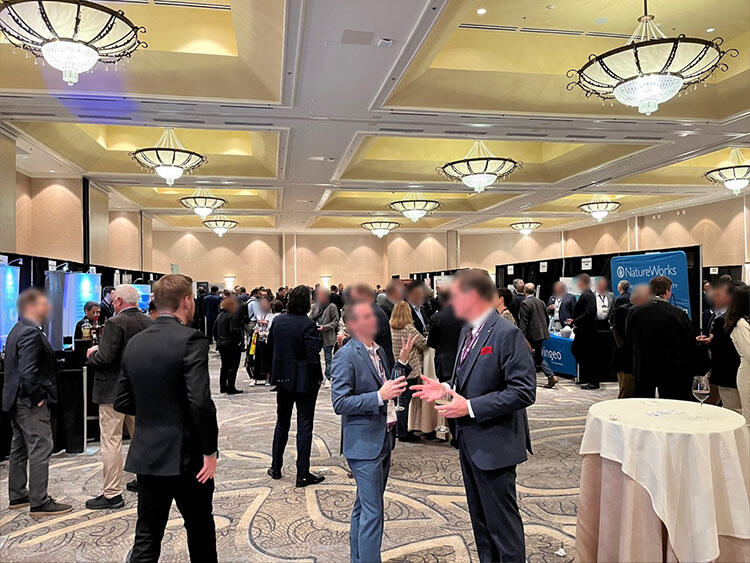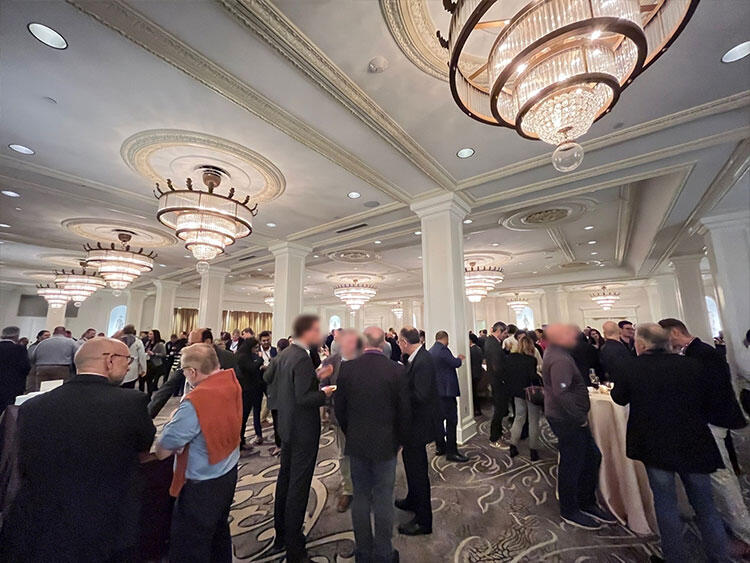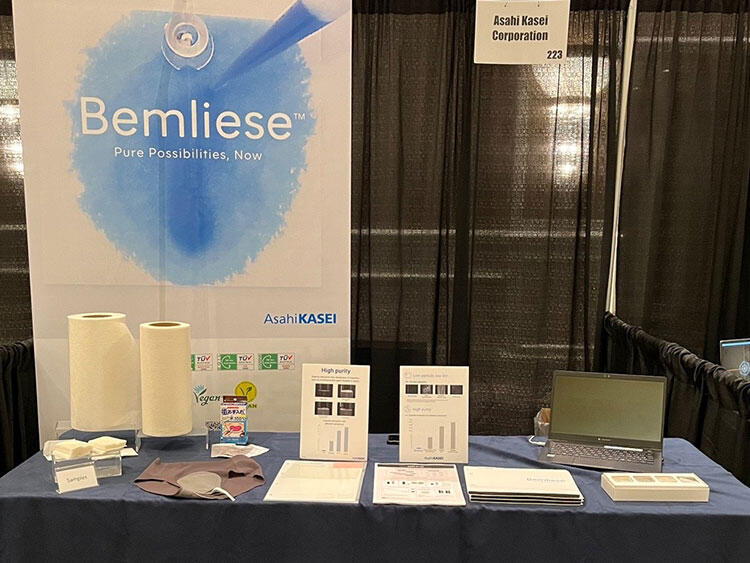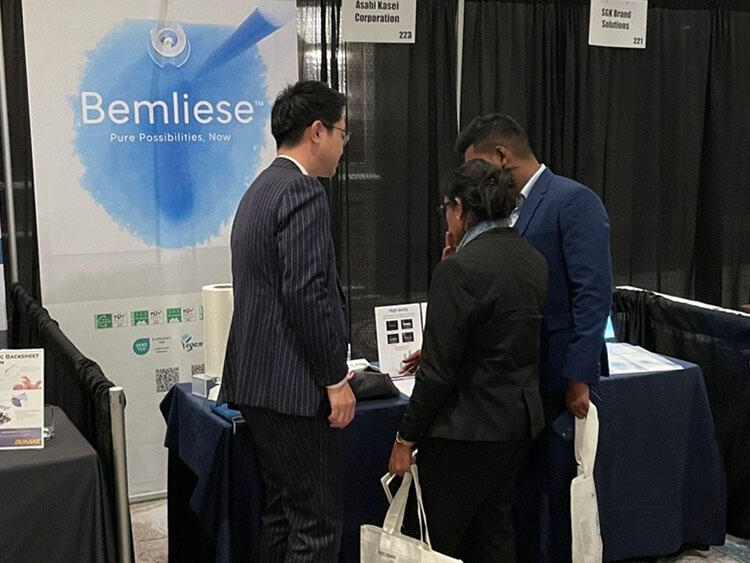 Exhibition : Hygienix 2023
Dates & Hours : November 13-16, 2023
Location : The Roosevelt New Orleans Hotel, New Orleans, LA
Exhibits : Bemliese™ (cupro continuous-filament nonwoven sheet)
URL : https://www.hygienix.org/index.html

Hygienix 2023 successfully closed out the 4-day show on the evening of 16th Nov at New Orleans, LA.
Thank you again for stopping by at our booth!
If you need further information, please feel free to contact us.