Fibers&Textiles
Bemberg™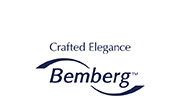 Bemberg™ - A pure cellulosic fiber created from cotton
Bemberg is a pure cellulosic fiber processed from cotton linters and added with characteristics superior to those of cotton with the use of unique technologies. Cotton linters are fine short fibers that adhere to the seeds of the cotton plant. Bemberg boasts the gentleness inherent in natural fibers and the functionality of chemical fibers.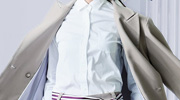 Lining
Wearing comfort is indispensable to clothing. Bemberg provides great comfort from inside garments.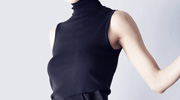 Outerwear
With a natural texture and wearing comfort, Bemberg meets diverse needs ranging from elegant outfits to casual clothing.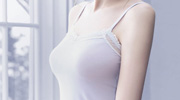 Innerwear
A pleasant texture is vital to innerwear as it comes in direct contact with the skin.
Bemberg offers delight with its gentle feel.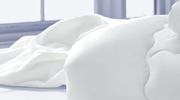 Home textiles
cool in summer and warm in winter. It supports physical comfort. Bemberg enriches your living.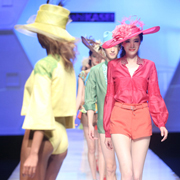 In addition to Bemberg product information, Asahi Kasei provides advanced technical information and innovative fashion design.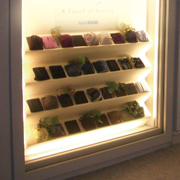 Asahi Kasei has been participating in
Premiére Vision / France
Intertextile Shanghai / China
Interfiliére / France
Heimtextile / Germany