Fibers&Textiles
ROICA™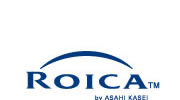 Premium stretch yarn with excellent elastic stretch
and recovery properties
Roica is an improved spandex, elastane fiber based on Asahi Kasei polymer science. With superior elastic stretch and recovery properties and high quality, it has been used in a broad array of fields all over the world for 40 years since 1971 as a material that dramatically enhances the functionality and comfort of fabric.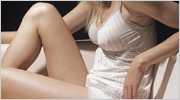 Innerwear
From the reshaping functions of shape wear to the soft compression underwear, innerwear customers are satisfied by different functional yarns in Roica family. For example, Roica HS has a soft stretch and does an outstanding job following the movements of wearers. Roica CF effectively eliminates odors.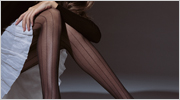 Legwear
Roica functional yarns are effective for legwear that brings out the beauty in legs. Roica SF enables a ladder resist panty stockings. Roica DS avoids glare defect and enables deeper colors in legwear.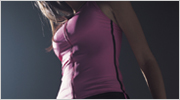 Sportswear and outerwear
Spandex is in growing demand in the field of sportswear, including
compression wear that produces its effects on body functions by applying compression and pressure with fabric. Roica SP shows the best world-class chlorine resistance in swimming pool.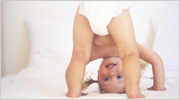 Hygiene products and others
With excellence in terms of gentle stretch and fit, Roica is used in the elastic components of diapers for active babies. It earns high marks for its wearing comfort.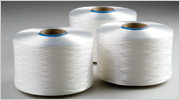 Roica functional yarns are manufactured and marketed at five locations around the world. Supported by its high quality, it is adopted for leading brands in Asia, Europe, and the United States. As it is compatible with a broad array of materials ranging from nylon, polyester and other synthetic fibers to wool, cotton, and other natural fibers, it has infinite potential.