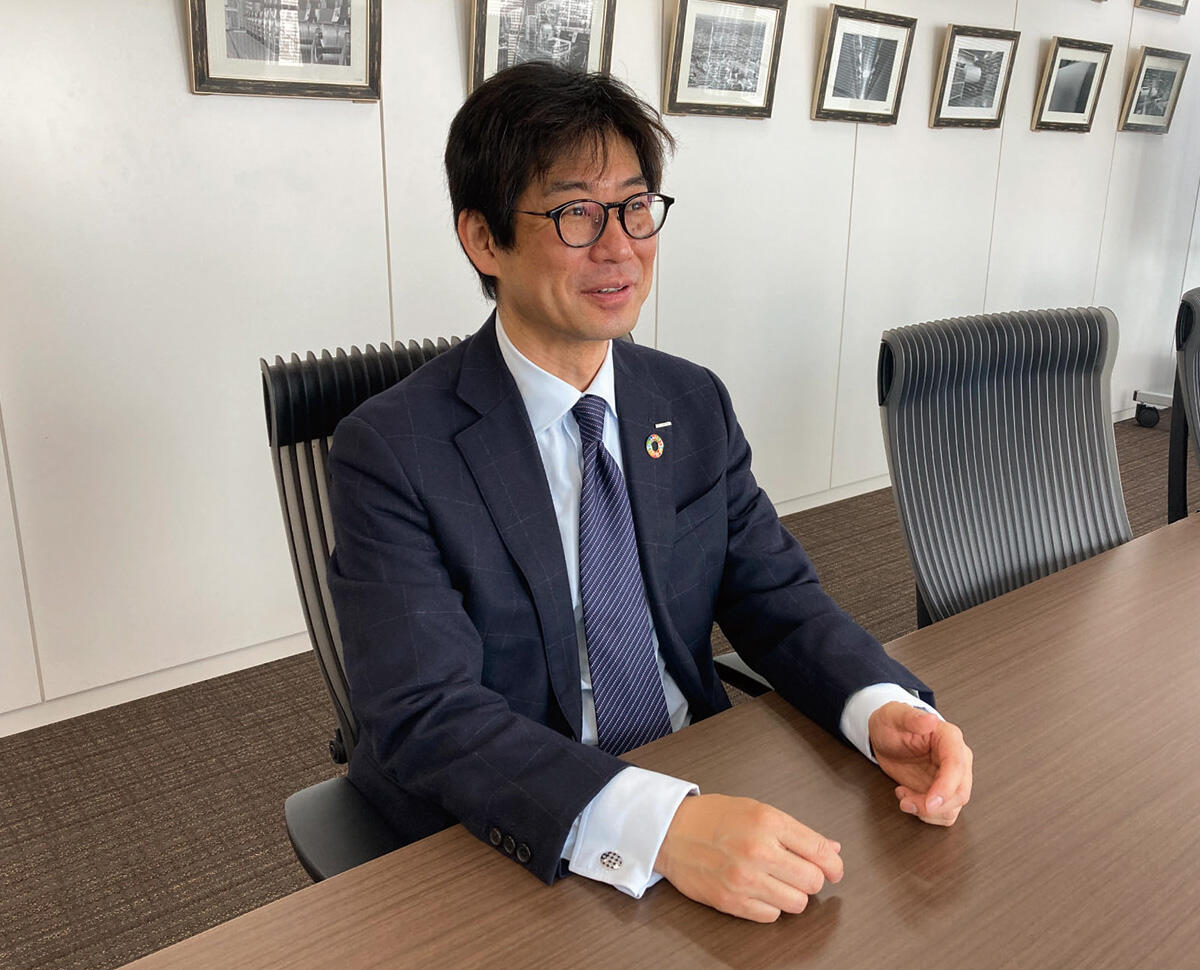 Aspiring to become the manufacturer of the world's most sustainable stretch yarn
Last year was the 50th anniversary of the launch of ROICA™. We greatly appreciate the support ROICA™ has received over the years. We could not have reached that milestone without your help, and we thank you.
Going forward, we will continue our intensive efforts to stabilize the quality required by customers and develop new yarns that achieve customer satisfaction.

The Asahi Kasei Group contributes to the lives and lifestyles of people around the world. Based on our Group Mission, we will endeavor to ensure the stable supply of ROICA™ from a global perspective and to propose the futuristic products that customers seek.

Amid the rapid changes taking place around the world, we will seek to contribute to the sustainable development of society and the protection of the global environment. We will work intensively to reduce CO2 emissions and to recycle with a focus on sustainability, from our raw materials to our final products.

We hope that we can count on the continued support of ROICA™'s stakeholders. We look forward to moving into the future together with you.
April 2022

Life Innovation SBU
ROICA Division

ROICA Senior Executive Manager