Industrial materials
ELTAS™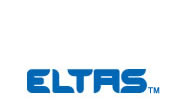 Nonwovens based
on the unique spunbond process
The spunbond process technology applies heat and pressure to sheets prepared from filaments to turn them into nonwovens. Asahi Kasei adds its unique technologies to produce many different nonwovens.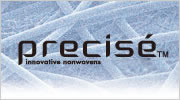 Precisé is a special nonwoven with ultrafine fibers filled between spunbond layers. With outstanding uniformity, it is used in filters with particle collection efficiency, package materials for preventing powder leaks, substrates for adhesive tapes, and electronics products.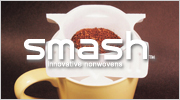 Smash is a special polyester continuous-filament nonwoven. Its thermoplasticity makes it easy to transform when it is heated and enables thermal press forming of this functional nonwoven.