Industrial materials
EUTEC™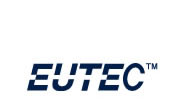 Filters and systems with microfilament nonwoven
In the field of filtration, needs for higher precision systems rise with each year to enable new processes with enhanced economic efficiency and quality. In response to these needs, Eutec filter systems have been developed from unique microfilament nonwovens.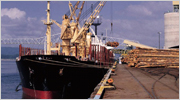 Performs high-efficiency separation of free water or oil content from oil-water mixed fluid. It also meets wide-ranging needs, including those for oil separation from bilge water, water separation from fuel oil, and water-oil separation for parts cleaning facilities.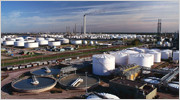 ntegrating different fiber-type nonwovens, it covers many different kinds of filtering, ranging from general filtering for removing impurities from liquids to microfiltration for the removal of sub-micron particles. It is used in industrial production processes for petrochemical, electronics, and other products.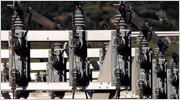 Performs high-efficiency filtering to remove at least 99.9% of the sub-micron oil mists contained in gas. In electric power applications, it removes lubricant mists from gas turbines and steam turbines.