Today The Modern Wardrobe activates your own personal style thanks to ROICA™, the leading Premium Fit inside all the clothes you need for every occasion.
ROICA™ delivers performance in all your clothing, transforming the way they work for you, the way they fit and the way they make you feel. ROICA™ transforms the Basic to Special, the Ordinary to Clever and the Standard to Smart. The Modern Wardrobe is filled with sustainable style and new circularity values for everyone to look and feel their best. From material production to all Wardrobe contents, ROICA™ innovation leadership delivers on consumer's needs and values.
ACTIVATION
Performance sportswear styles for Gym, Athletics, Cycle wear, Athleisure as well as mindful Yoga and Exercise wear where the demand is for freedom fit and performance.
ROICA™ Families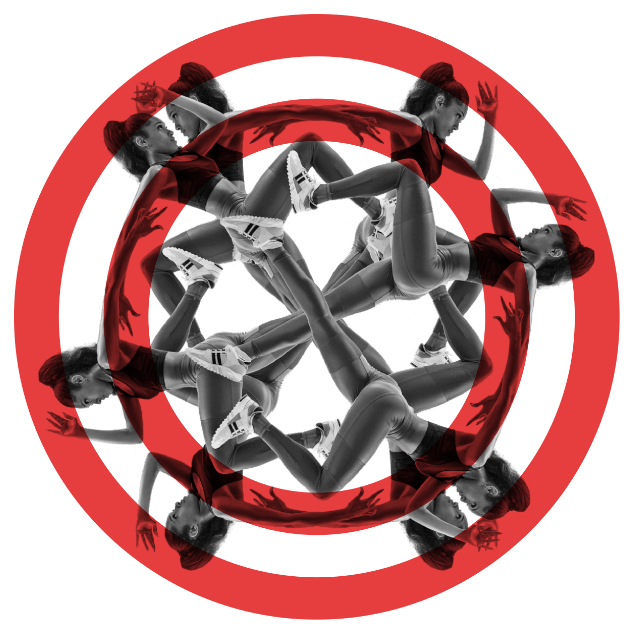 ESSENTIALS
A contemporary range of quality fit and luxe finish for next-to-skin Lingerie, Shapewear, Intimates and Underwear styles made to refine your favourite fashions.
ROICA™ Families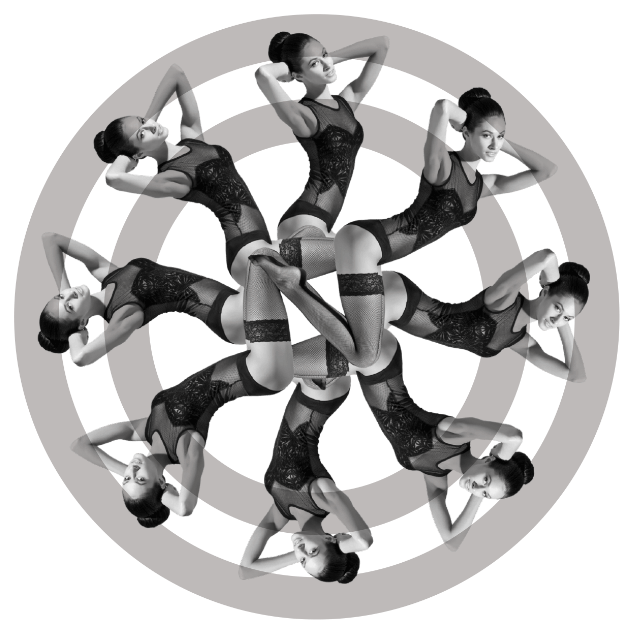 STYLE#FIT
Representing the completed Modern Wardrobe for Casualwear, Occasion, Athleisure, and Everyday Fashion, from dress to separates, soft-fit tailoring, shirtings, jerseywear and knitwear with comfort, flex, ease and a smart fit for all.
ROICA™ Families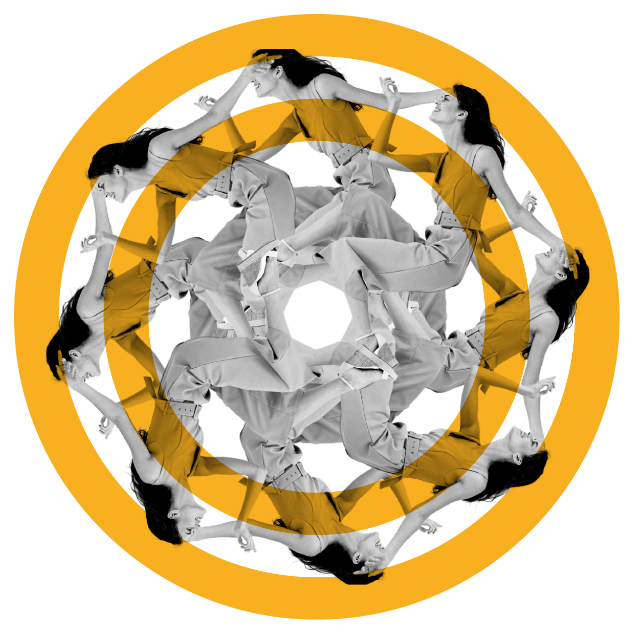 LEGWEAR
This defines a range of modern styles for Hosiery, Socks and Leggings made to perform and enhance in wear.
ROICA™ Families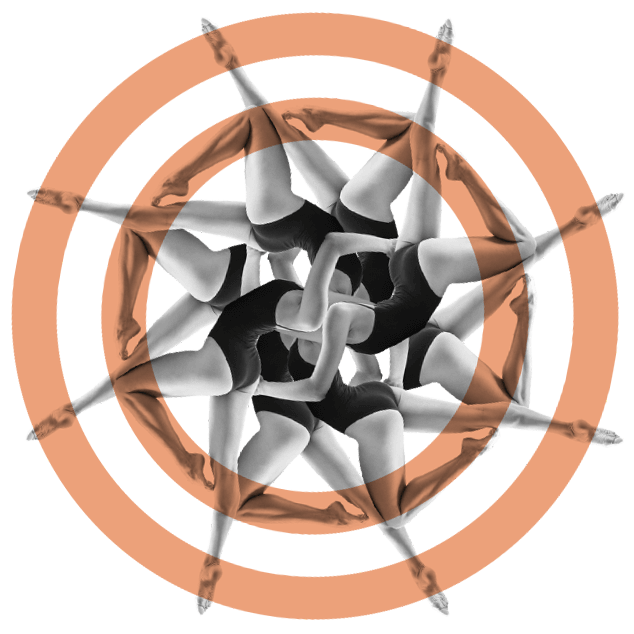 AQUA
A full range of smart-fit Swimwear, Pool, Beach and Resort wear, designs made for pleasure and performance.
ROICA™ Families