Enrich your life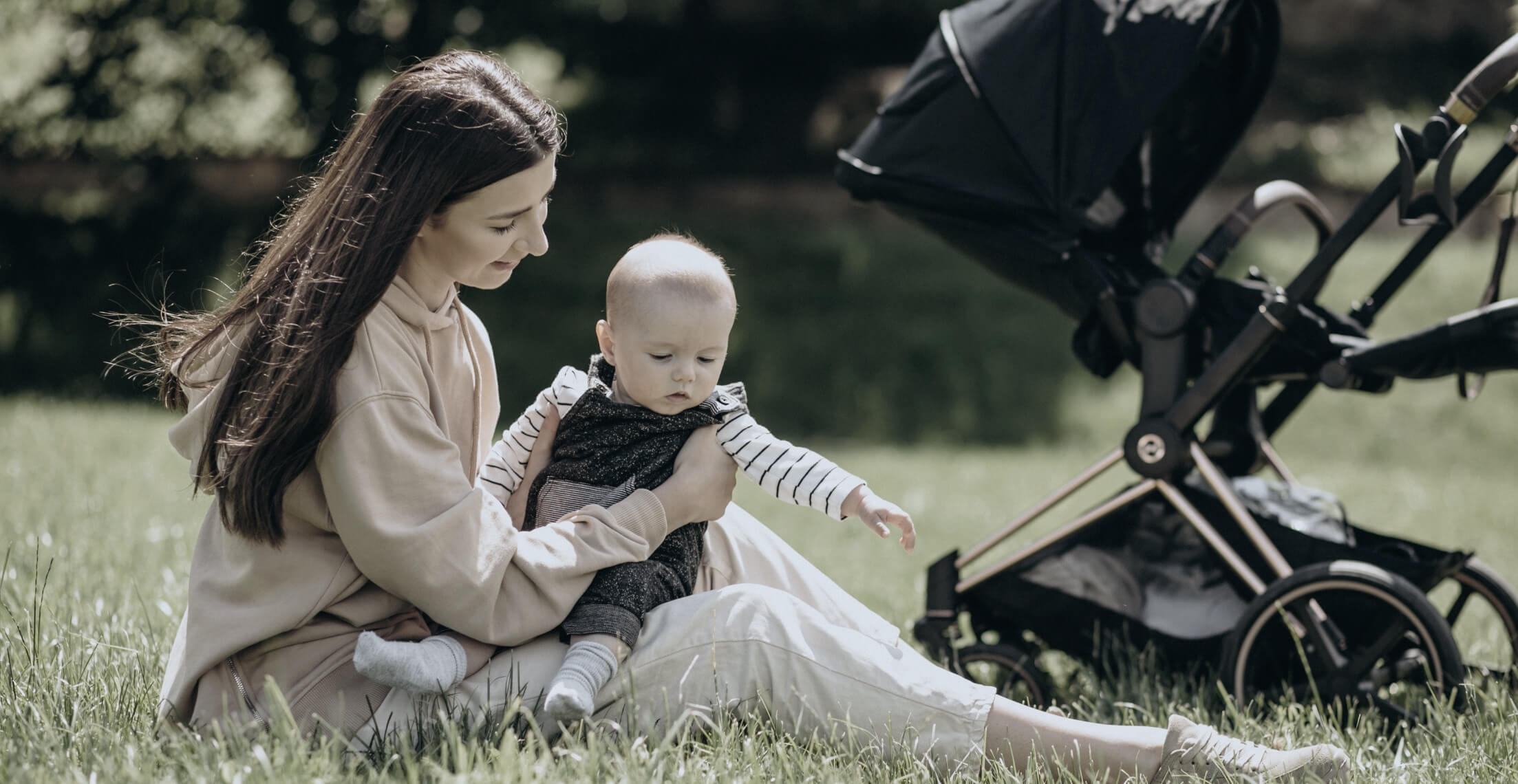 The History in Hygiene Field
Since its birth in 1971, ROICA™, the premium stretch fiber, has been developing various technologies including polymerization, spinning and evaluation.
Applying those technologies cultivated in long history, ROICA™ is offering premium products into hygiene product market.
Thanks to the excellent quality, ROICA™ is highly reputed by many high-end customers all over the world.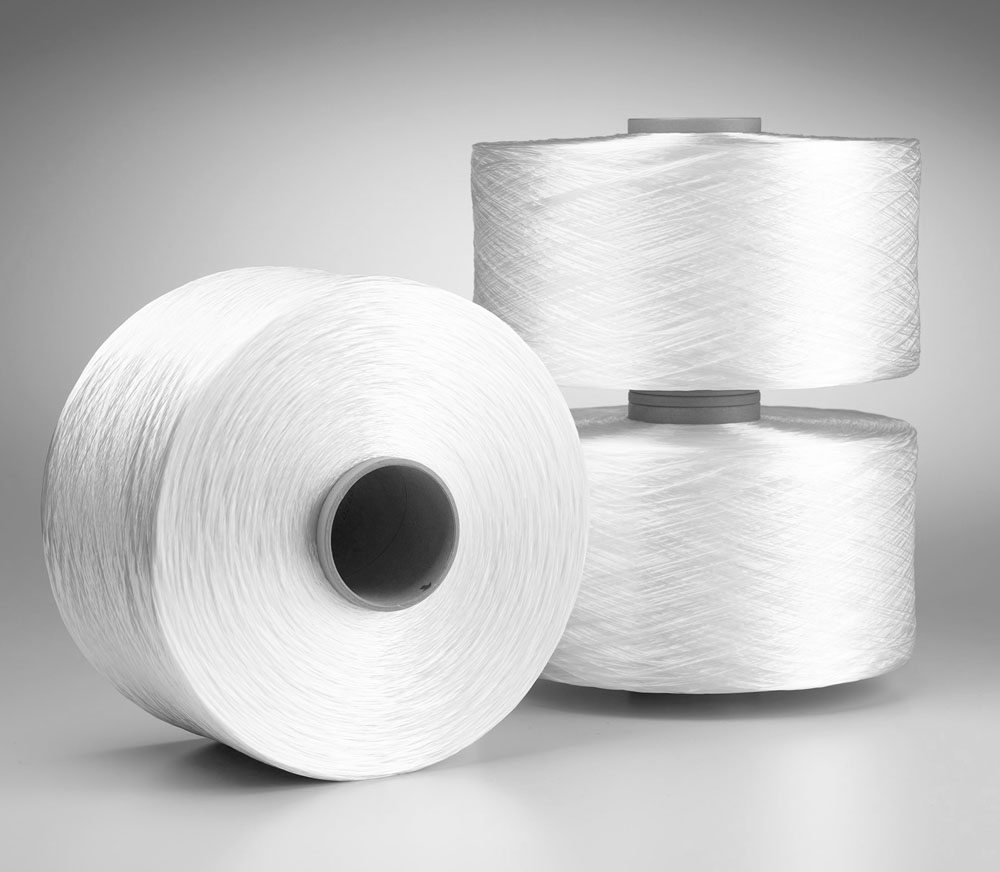 Application
Benefits for customer
Contributes to customer's superior product design
ROICA™ supports customer's product design by following characters
・Broad product range (decitex / colored yarn )
・Excellent elasticity and comfort fitness
・Translucent yarn, which sophisticates product appearance
Contributes to customer's efficiency
ROICA™ offers following benefits to customer's efficiency
・Optimized delivery from multi base factories
・Well-designed for state-of-the-art diaper machine
・Reducing machine Down-Time by splendid yarn release
・Minimizes defect ratio thanks to the excellent quality