 Creating Smart Innovation
ROICA™ Premium Stretch Fiber of speciality yarns are made by Asahi Kasei. The company's investment in its global production at sites around the world respects and follows the many regional differences for local rules and certifications, while still delivering consistent ethical qualities to consumers.
This is thanks to its leading market strategy and trusted Japanese research system of investment in people, machinery and technology to focus on being smarter offering more sustainable stretch yarns that match their customer's desires. This strategy anticipates a new generation of performance, tailored to deliver all that is promised, wanted or needed. Clothes and fabrics with ROICA™ inside will keep their shape, enhance and support fit, while keeping you feeling fresh and colour matched flawlessly, at the same time delivering a new and growing offer in eco -sustainable options with values.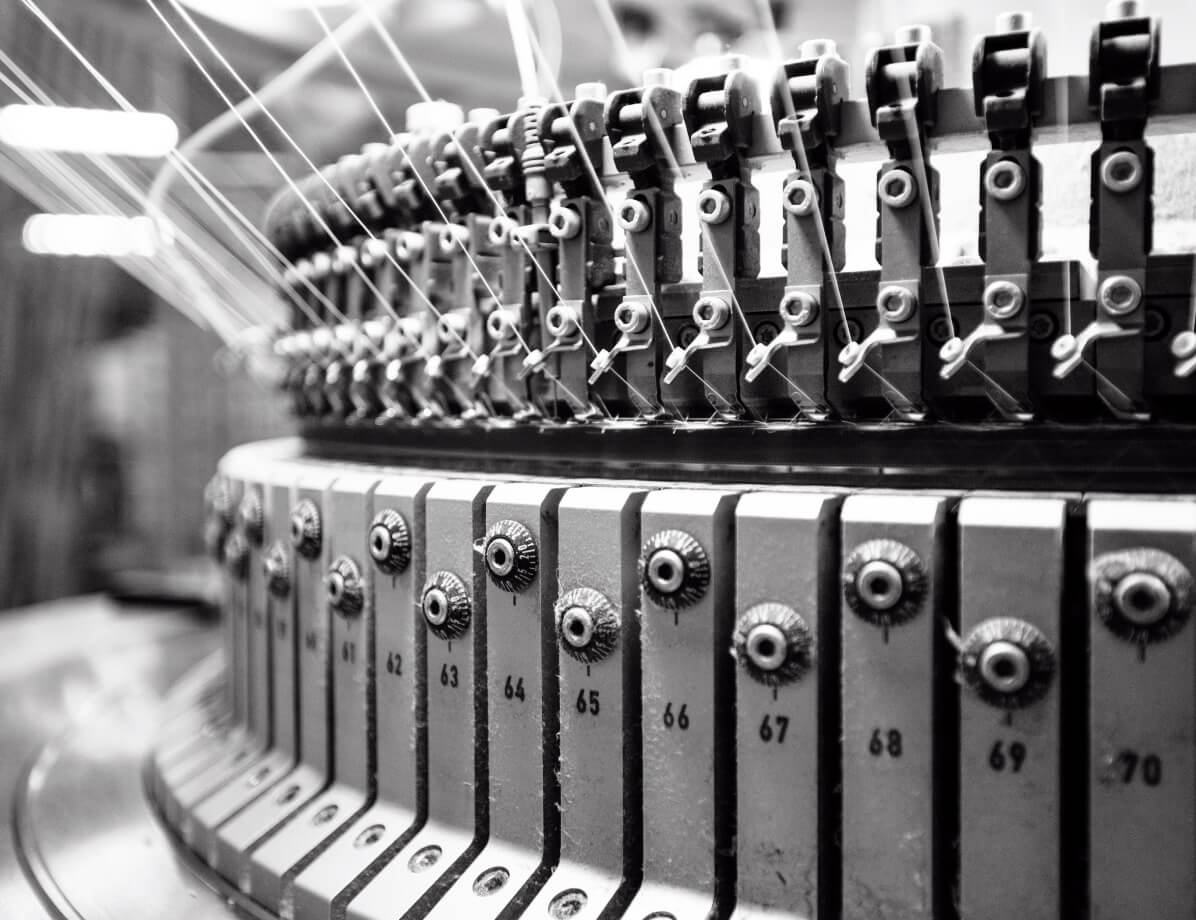 A better future for all
ROICA™ is the premium stretch fiber, rewriting performance and values for clothing, respecting both people and the environment.
Sustainability of Asahi Kasei

The mission of the Asahi Kasei Group is to continue proactively contributing to the world as a leader in solving social issues, carrying on the commitment we have had since the founding of our company.
ROICA™ Production

ROICA™ strive to reduce environmental impact by constantly reviewing operations at every stage, from the selection of raw materials to the production process and the sales of the yarn.
Reuse of cooling water(100%)
Pollution prevention soil and groundwater
Prevention of air pollution
Reduction of VOC emissions
Energy conservation by using more energy efficient equipment and improvement of renewable energy ratio
Reuse of materials and equipment
In house recycle of raw materials
Minimization of waste = Recycling
Recycling rate of over 99%(at factories in Japan,Germany and China)
ROICA™ Speciality Yarn

ROICA Eco-Smart™ family is a unique, certified, eco high tech offer, able to meet responsible business needs and contemporary consumer desires for the modern wardrobe.

Plants Certification
ROICA's global expansion factories and unique functional stretch yarns have been awarded various certification.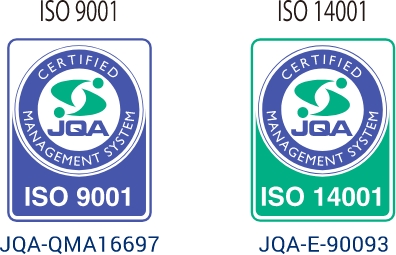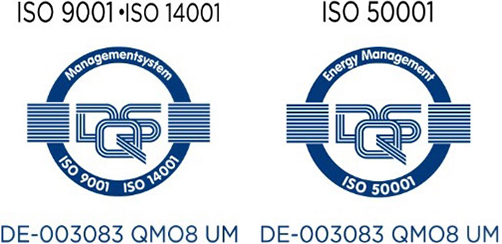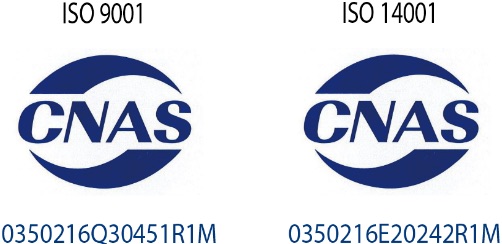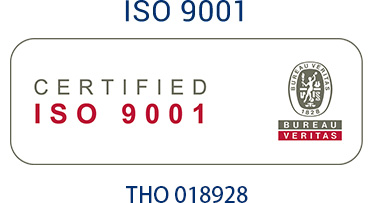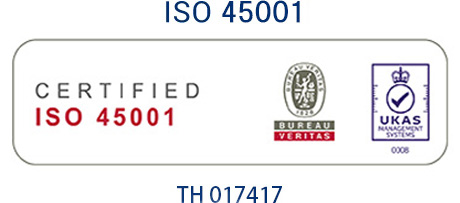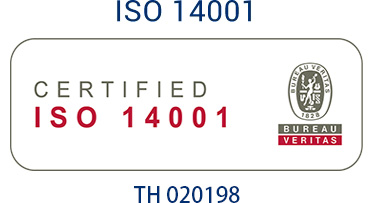 ISO 9001: Quality management system (Japan/Germany/China/Thailand)
ISO 14001: Environmental management system (Japan/Germany/China/Thailand)
ISO 50001: Energy management system (Germany)
OHSAS 18001: Quality and environmental systems (Thailand)
*The certification vary depneding on the factory and yarn.
*Labelling of fabrics and products must be in compliance rules of each certifying organization respectively.
Yarn Certification
ROICA™ is certified as OEKO-TEX STANDARD 100, Class1.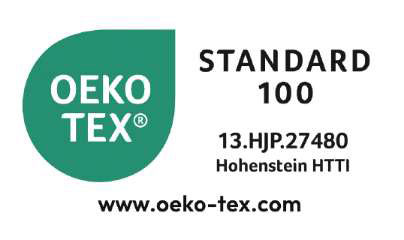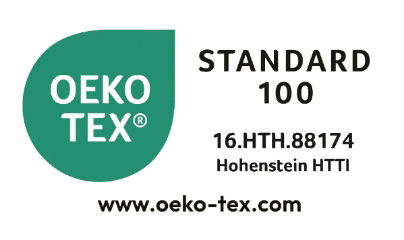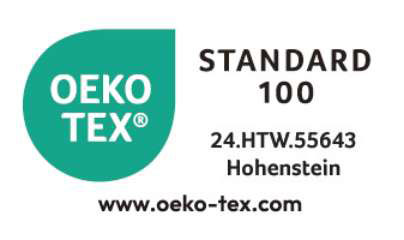 Safety certification for textile products
*Class1 certification is the product for babies and children up to the age of 36 months.
ROICA Eco-Smart™ family yarn certification