What is Bemberg™
It feels so precious.


Superior comfort at all times

Fluidly follows the movements of the body,
creating a seductive, charming sheen.
Feels soft and smooth to the touch - like a second skin.
For those who exude both elegance and gentleness.
With a shape and style for every occasion,
Bemberg enhances the attractiveness of the wearer.
Basic policies of Bemberg™
Enrich people's hearts and lives by creating products that have never been invented before.
Offer the highest-quality services and products as we combine rich human resources and its organazational and technological strengths.
Continue creating economic and social value by adapting to a wide variety of environments.
Bemberg is a regenerated fiber made from cotton linter, by-product which is removed for extracting cottonseed oil.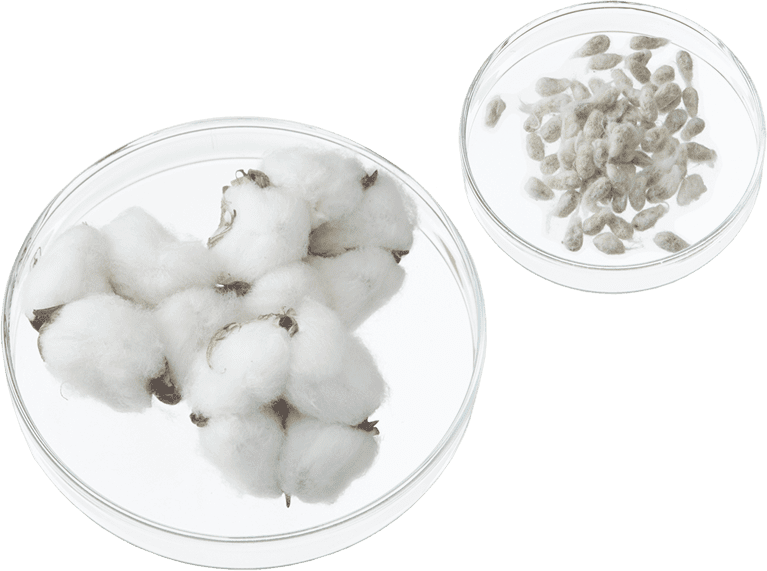 Bemberg has both the gentleness of natural fiber and the functionality of chemical fiber
About out manufacturing plant, laboratory, and associated facilities.
Tours and visits are available upon request.
Born in the late 19th century, Bemberg has been expanding its features and applications to keep pace with fashion.
Easy-to-understand manner with numbers.