Applications


Lining

Lends grace and fluidity to movements.
Gives the wearer an inner radiance.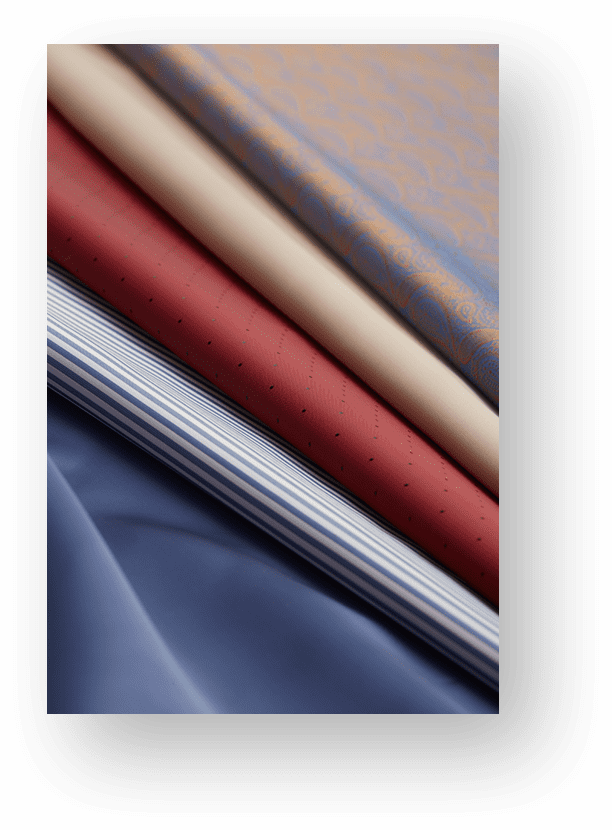 Lining that creates a silky glide and a beautiful silhouette. The quality of the lining, which is mostly unseen, enhances the elegance of the wearer.
It feels cool in the summer and reduces static buildup in the winter, meeting the highest level of the functional requirements of a lining.
With its history of reliable quality, Bemberg lining makes for a more elegant garment.
Why do clothes have linings?
They have linings
to make them stylish,
to ensure ease of wear,
to keep the outer materials beautiful,
to maintain a good silhouette, and
to prevent them from being seen through