The Vision Driving The Brand.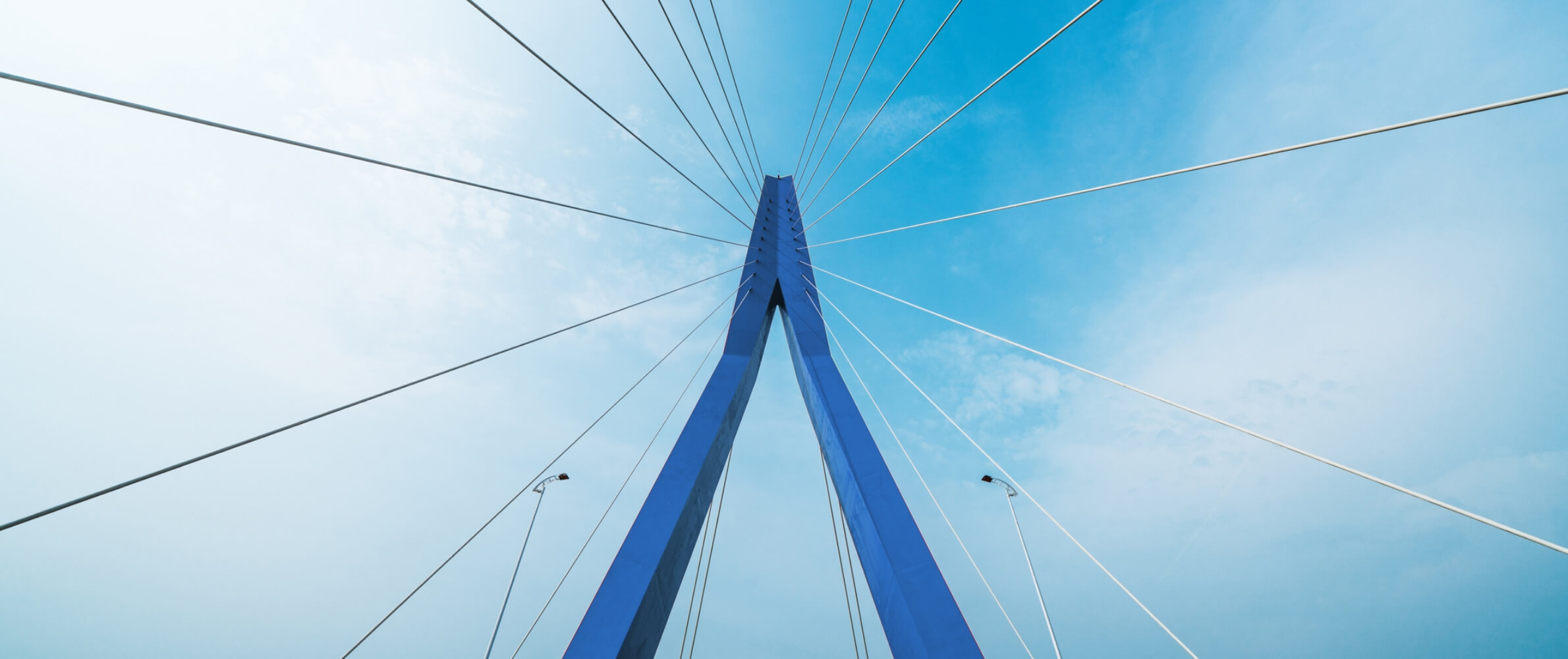 Pure Possibilities, Now
Bemliese™ is an ideal platform for those who demand the best in naturally sourced, high function/performance and precisely manufactured fabric sheet. The only cupro continuous-filament nonwoven sheet on the market today, Bemliese™ provides your current and upcoming products with premium performance and quality, backed by the experience and resources of Asahi Kasei.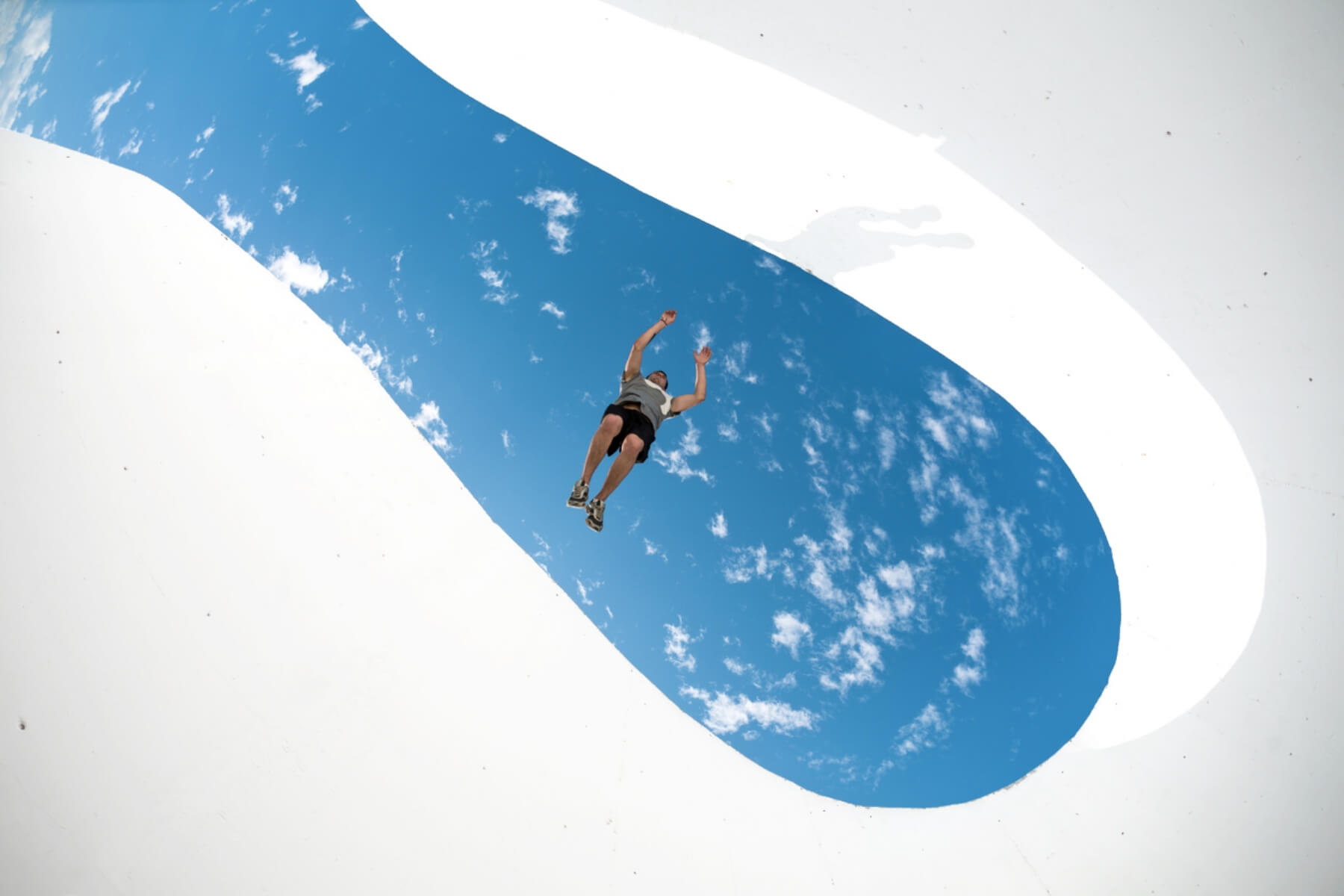 Realize Our Future
Now more than ever, product development and manufacturing require a solid commitment to sustainability as well as innovation. Bemliese™ represents more than decades of Asahi Kasei's technological and manufacturing achievements, it also reflects Asahi Kasei's vision of matching market and environmental needs with creative and caring ideas. Listening and discussing such solutions with partners, customers and end users is the core of the Bemliese™ brand's DNA. Simply put, this is good, smart business for the world.
We Welcome Challenge
Asahi Kasei and the Bemliese™ team do not rest on its achievements to date. We are only as good as how we meet the next challenge, so we welcome what needs our customers and partners bring to us. We understand your business opportunity, we understand the wider global sustainability needs, and through this understanding, we want to create a mutual success story that can impact our greater business worlds.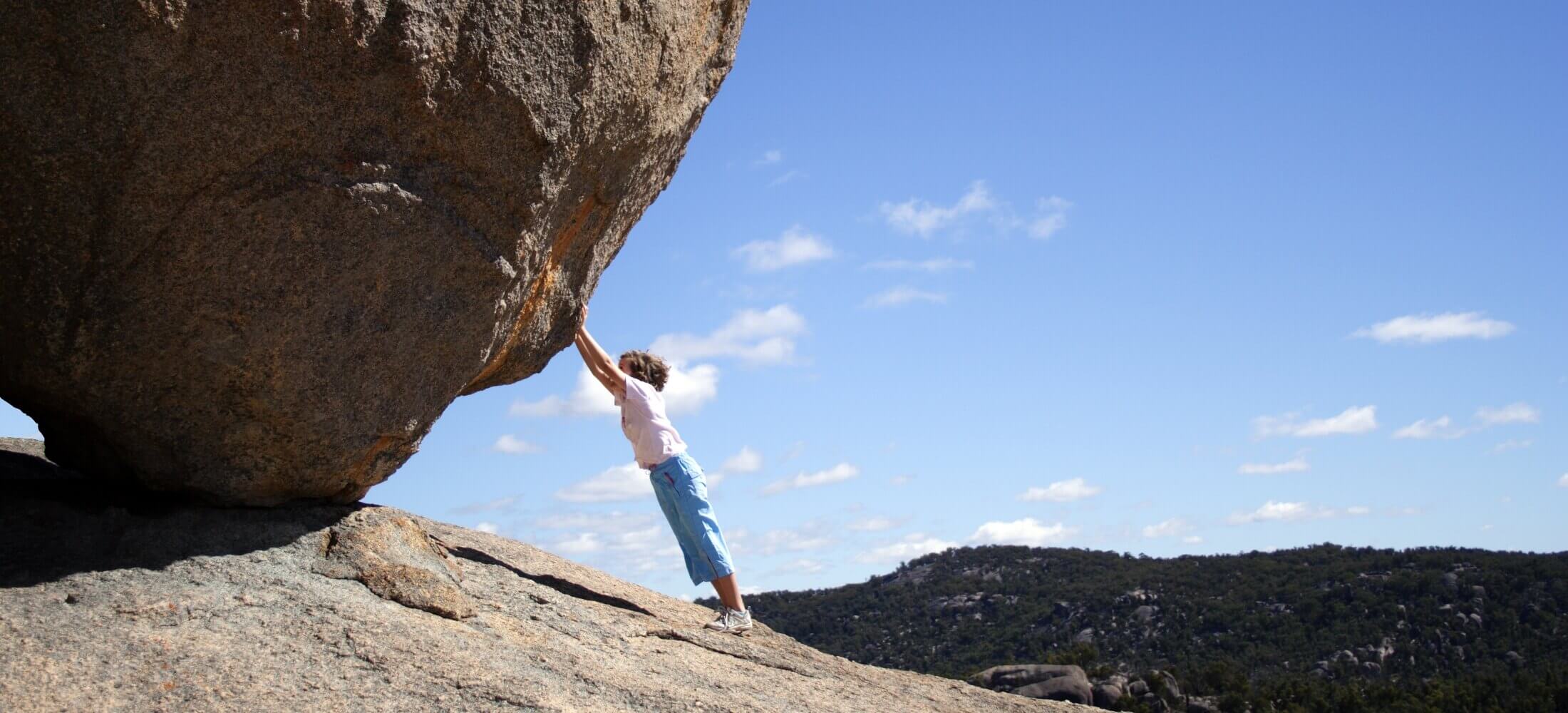 The Process.
For a fuller perspective of what Bemliese™ is and how it is made, here is a short video tour of the process.
Made from 100% cotton linter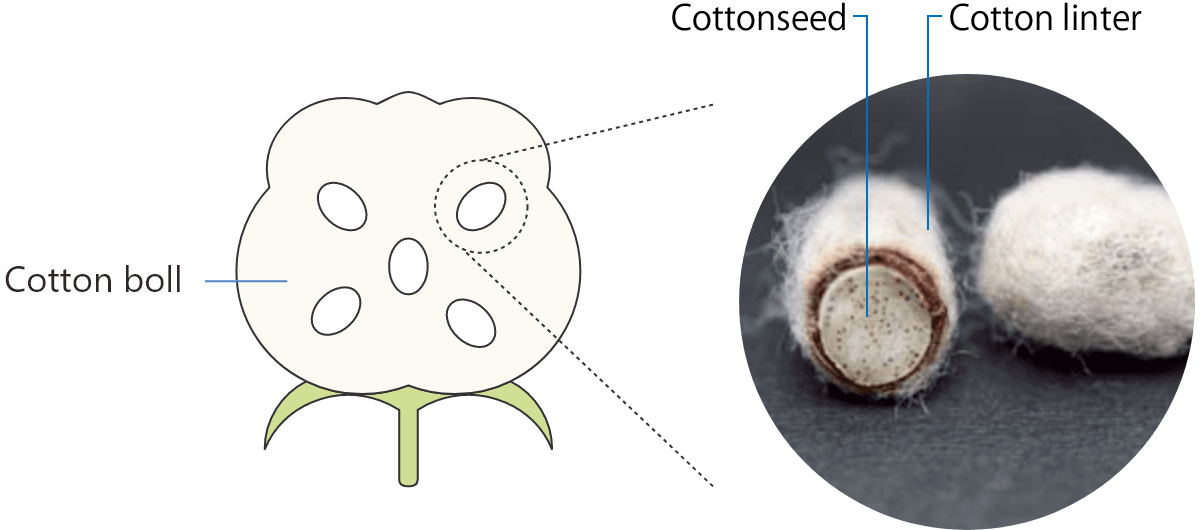 Bemliese™ makes efficient use of the short fibers (linter) around the cotton seeds, which were previously unused as a raw material. We take this cotton linter, apply production processes that we originally developed, and the result is a material with higher functionality than ordinary cotton.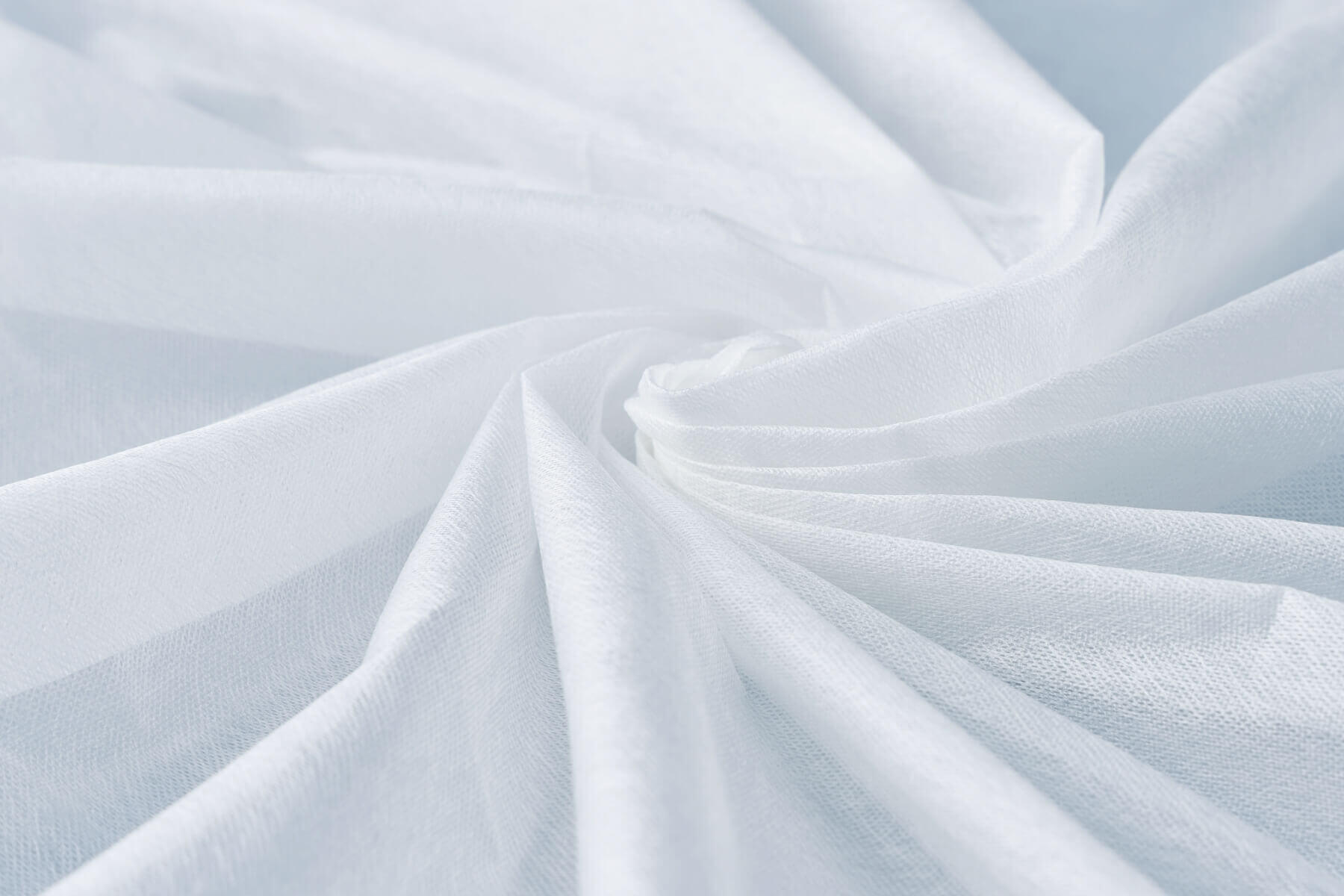 World-leading proprietary technology
The Bemliese™ plant uses the production technologies developed by Asahi Kasei to manufacture the world's only cupro continuous-filament nonwoven material in a unique process that optimizes the self-bonding capabilities of the cellulose filaments. We also create sheets of various fabric patterns and filament diameters to match your specific needs.
Linter refining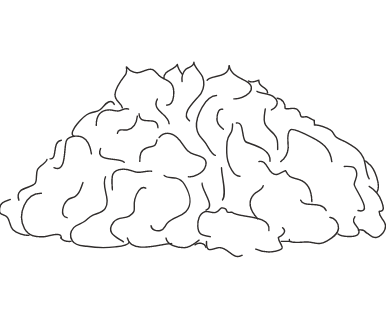 After the cotton linter is cleaned, impurities are eliminated through repeated steaming and filtration to create refined linter.
Linter dissolution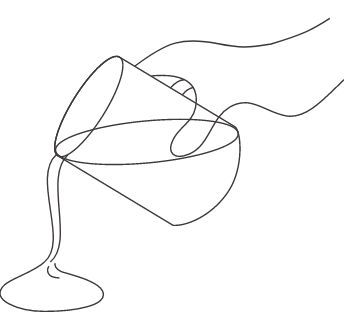 The highly purified linter is dissolved in an undiluted solution.
Filament spinning to roll winding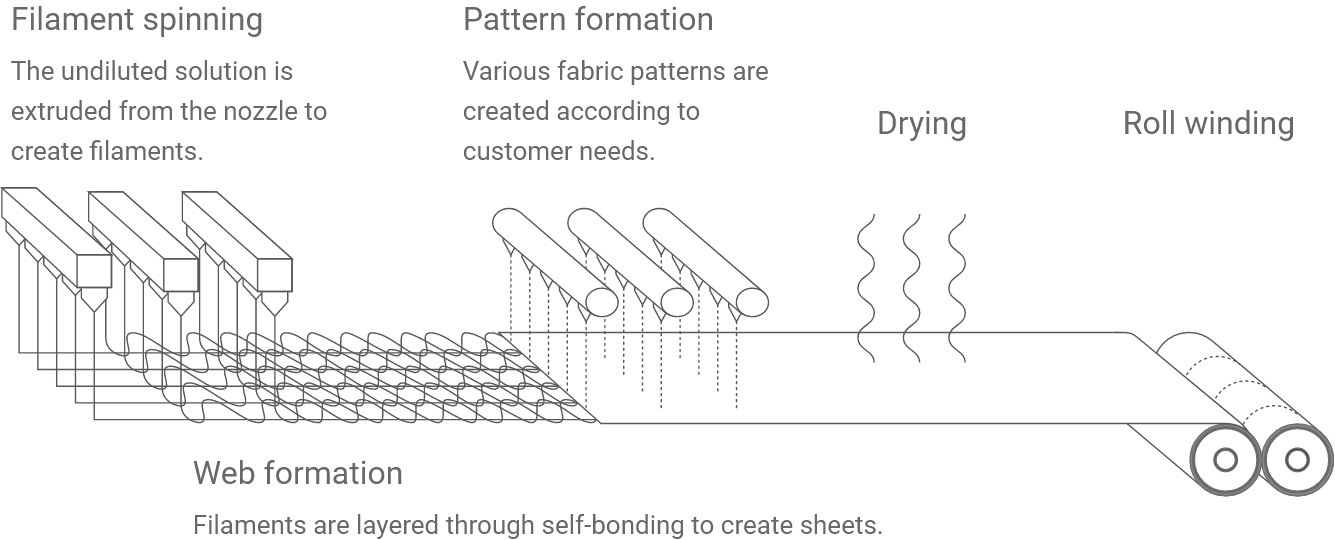 Bemliese™ is a versatile and flexible answer
To better match our customers' requirements, we make Bemliese™ available in a variety of formats.

Fabric patterns
A range of patterns for your specific applications.

Filament diameters
Filament diameters come in Basic and Microfiber types of various diameters.
Customized orders
We pride ourselves on working closely with customers for specialized needs.
Embossing and other post-production finishing
We help you find the optimal finish you want.