Bemliese™ is made only in Japan, the result of all-natural materials formed into an outstanding product through superior processes and technologies that directly address environmental preservation.
The pristine setting of Nobeoka, Miyazaki Prefecture, the home of the Bemliese™ plant. Asahi Kasei has been producing Bemliese™ here since 1974, while continuing to implement procedures and policies that ensure the integrity of this environment.
From Nature, Back to Nature.
After use, returning to earth
Bemliese™ (110g/m2)

Because Bemliese™ comes from all-natural cotton linter, it has excellent biodegradability that lends to natural decomposition. If returned to earth, Bemliese™ will be broken down by microorganisms.
Biodegradability test, by mixing nonwoven fabric with compost and incubation in a dark place at a temperature of 28℃. Water content checked regularly. Adjusted as needed. Compost regularly stirred, with visual verification of the state of decomposition of nonwoven fabric.
The cottonseed cycle

Bemliese™ Embodies Manufacturing Based on Environmental Impact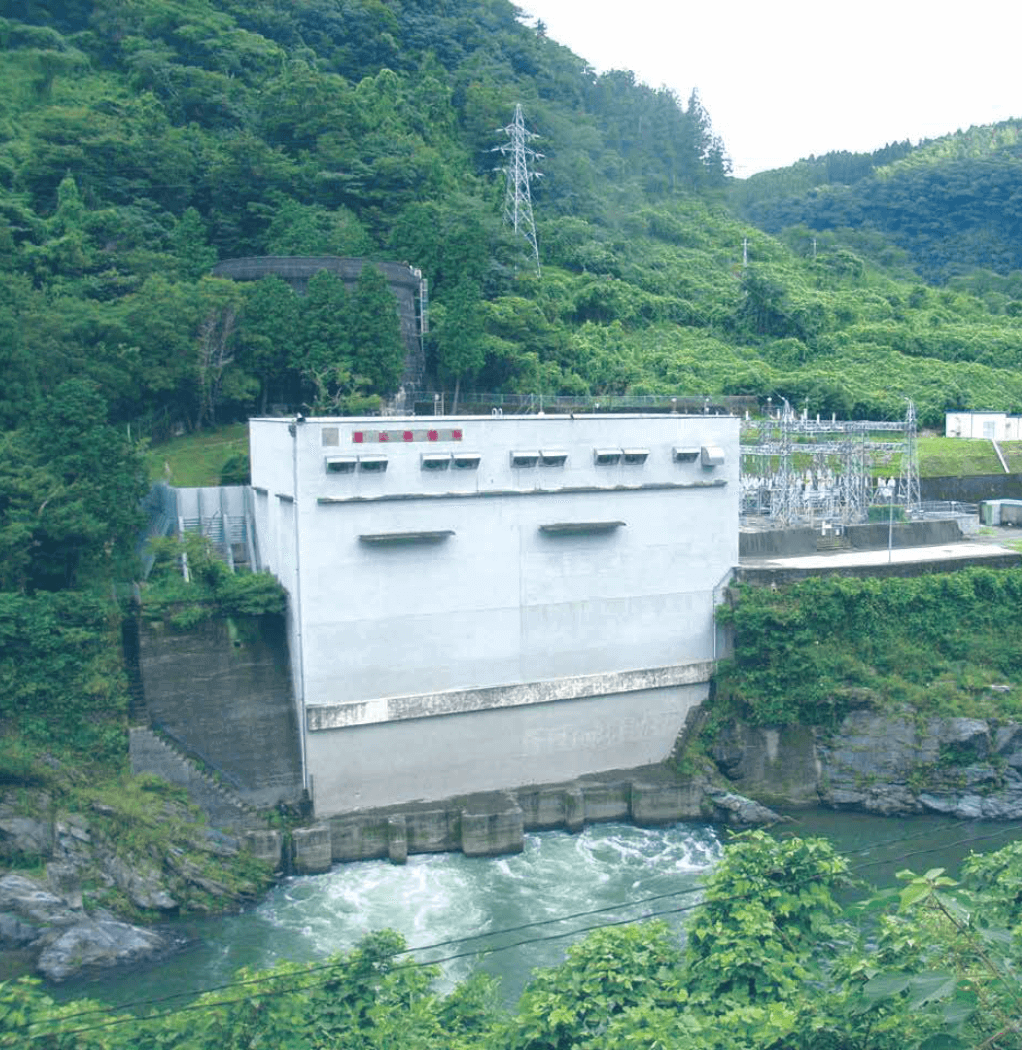 Number of Asahi Kasei's hydropower generation facilities: 9 (oldest in service since 1925)
Photo: Hoshiyama Hydropower Plant
In-house power generation infrastructure
The Bemliese™ plant in Nobeoka, Miyazaki Prefecture makes use of Asahi Kasei's in-house power generation facilities. Renewable power sources such as hydroelectricity and biomasss supply up to 35 percent of the plant's energy consumption*. Furthermore, overall energy conservation is enhanced by using exhaust heat, reducing heat loss and other measures. Concurrently, these activities augment the reduction of our carbon emissions.
*2019 data for Asahi Kasei Nobeoka region renewable energy consumption rates (hydroelectric, approx. 27%; biomass, approx. 8%)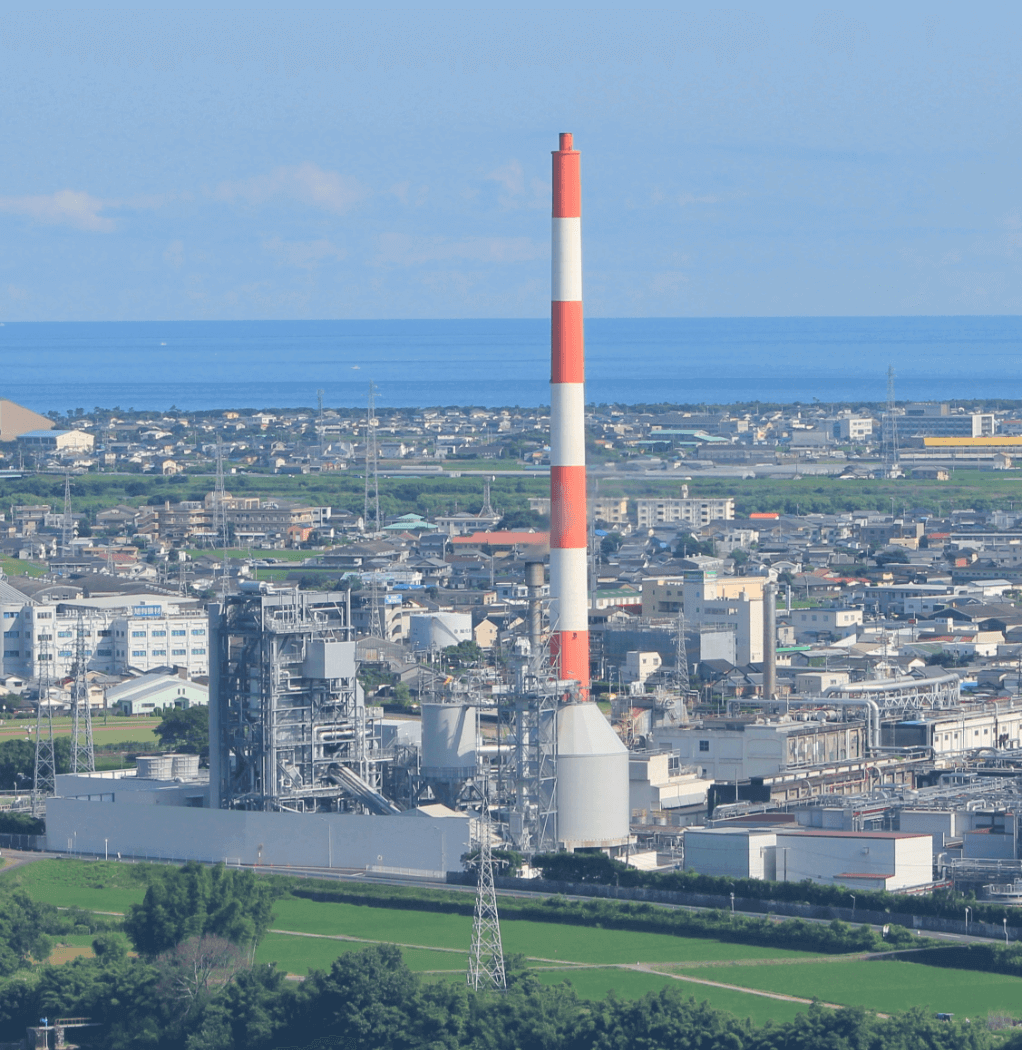 Number of Asahi Kasei's biomass power generation facilities: 2 (since 2012)
Photo: Okatomi Biomass Power Plant
Targeting zero waste material emissions
The elimination of waste material itself, repurposing/recycling and eventual landfill disposal is the basic process for zero emissions. At Asahi Kasei, a thorough recycling program is supported by such measures as repurposing the waste fiber from the Bemliese™ production process to fuel for energy generation and comprehensive reusing of waste from manufacturing plants. Along with other waste management initiatives, this has allowed us to achieve a nearly 100 percent (2016 data, 99.8%) zero emissions rate.
Social Contribution Through Business Activities
Throughout its global organization, Asahi Kasei is not solely in the business of filaments, it is involved in activities throughout the value chain, from base materials to final products. Bemliese™ is a subunit of the Bemberg™ business unit; Bemberg™ and Bemliese™ are both produced from pure cotton linter and share many of the attributes and manufacturing technology. In India, the Bemberg™ business unit has been a part of the Business Call to Action of the United Nations Development Programme since 2016. Asahi Kasei provides young employee nurturing and education support, as well as production enhancement support for small and medium-sized plants.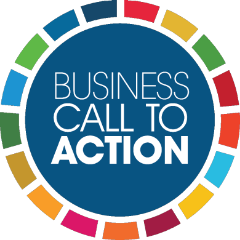 About Business Call to Action
Initiated in 2008, the Business Call to Action is led by governments and five development agencies including the United Nations Development Programme (the global development network of the United Nations), aiming at helping private enterprises achieve their sustainable development goals through business activities. As of May 2016, 137 companies from around the world have been involved in the Business Call to Action.
More on social contribution activities in India
Meeting Stringent Global Standards.
Asahi Kasei and Bemliese™ have undergone testing and certification in a number of international standards for material, manufacturing process and environmental impact. Moreover, our commitment is to continue adhering to our certifications and building further credentials for meeting sustainability goals.
Assessments and certifications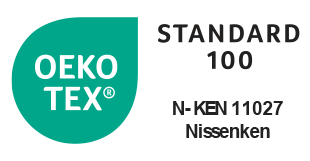 Standard 100 (Oeko-Tex®)
Standard 100 by Oeko-Tex® is a worldwide consistent and independent system for testing and certification of raw, semi-finished and finished textile products at all processing levels. It aims to level out global differences for assessment of possible harmful substances in textiles.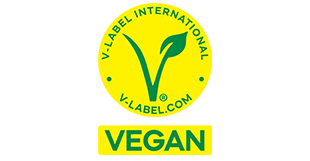 VEGAN (V-LAVEL)
V-Label is an internationally recognized and protected seal label of quality for vegetarian and products and services by the European Vegetarian Union (EVU).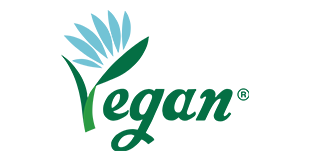 Vegan (Vegan-Korea)
It is an internationally recognized label for vegan products and services of quality by KVCS (Korea Agency of Vegan Certification and Services), the first vegan agency in Korea.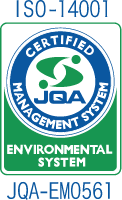 ISO-14001
The IS0-14001 certification recognizes our corporate system and policies to continuously alleviate and/or prevent the environmental impact of our products, services and corporate activities.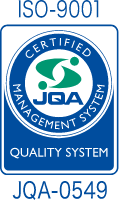 ISO-9001
The ISO-9001 certification acknowledges our quality management system aimed at improving customer satisfaction with better products and services.
OK biodegradable MARINE,OK biodegradable WATER, OK biodegradable SOIL, OK compost INDUSTRIAL, OK compost HOME (TÜV Austria)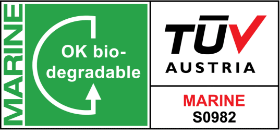 OK biodegradable MARINE
Certification that in marine conditions, the material meets specific biodegradability and disintegration requirements and does not have high levels of ecotoxicity to marine life.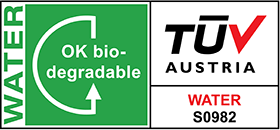 OK biodegradable WATER
Certification that the material is biodegradable in the natural fresh water environment and thus contribute significantly to reducing waste in rivers, lakes or any natural fresh water.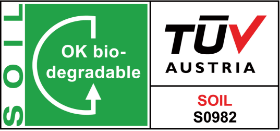 OK biodegradable SOIL
Certification that the material is biodegradable in the soil for planting from fields and forests, without adverse environmental effects.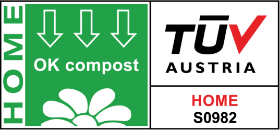 OK compost HOME
Certification that the material is biodegradable under home composting conditions based on a lower temperature of 28°C.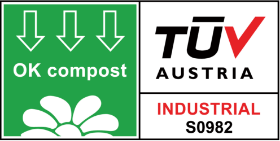 OK compost INDUSTRIAL
Certification that the material is biodegradable in an industrial composting plant, and does not have high levels of ecotoxicity for the environment.