Like the natural kidney, Asahi Polysulfone APS-series achieves high elimination rates of molecules up to 66,000 Daltons.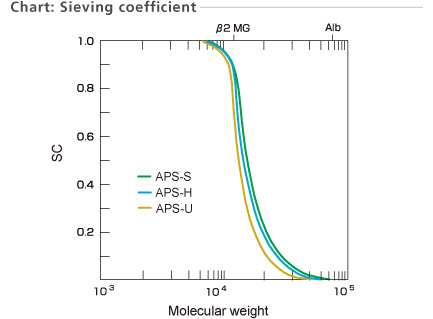 Trademark
APS is a trademark of Asahi Kasei Medical Co., Ltd.

Please feel free to send us any questions you may have about our products and support.

Share your feelings and experiences when using our products.