Excellent cushioning
MEF™ takes advantage of the characteristics of polyethylene to offer excellent shock absorbency.
Shock absorbency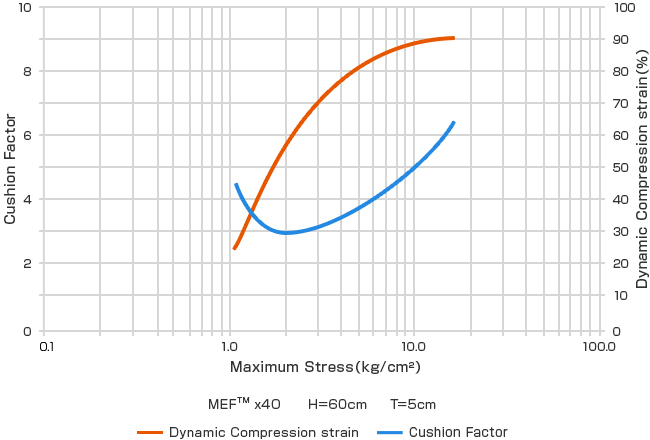 Note:The values in this table are measurement results; they are not intended as specifications.
Excellent resistance to cracking and crumbling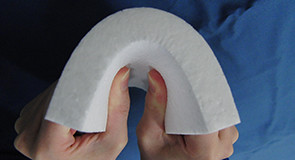 Even if bent this much, no cracking occurs.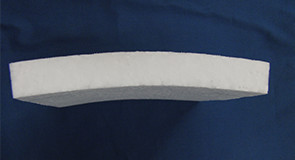 When the load is released, the shape is restored.