Cushioning material, Returnable packaging
As a cushioning material / Returnable packaging
MEF™ offers excellent cushioning, as well as resistance to cracking and chipping, and it remains strong after repeated impacts.
In addition, since few particles are generated by wear and tear, virtually no dirt adheres to the product surface, or contaminates the interior. Furthermore, both oil resistance and chemical resistance are excellent.
Ideal for precision machinery, it also performs very well as a cushioning material for office and audio equipment, optical products, heavy industrial machinery, and medical equipment.
It is also excellent as returnable packaging for precision parts and automotive parts.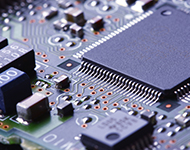 Electronic materials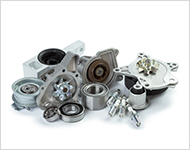 Automotive parts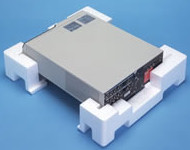 Precision equipment