Filling material for bedding
Cushion filling material
Expanded polyethylene MEF™ has the characteristics of
① Little creep strain, ② Excellent compressive recovery, ③ Good flexibility
MEF™ is suited as filling material for cushion.
MEF™ is suited as cushion filling because of its low creep strain.

After compression, MEF™ displays excellent recovery performance
whereas expanded polystyrene remains punctured.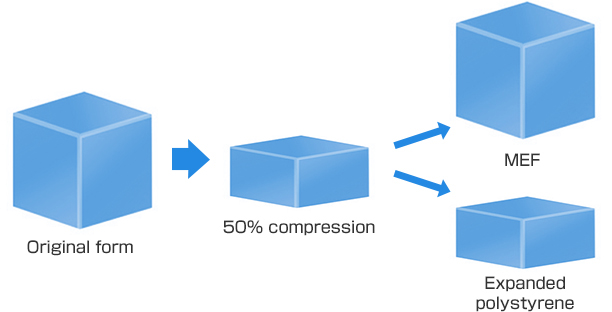 Compressive recovery ratio against stress 0.4MPa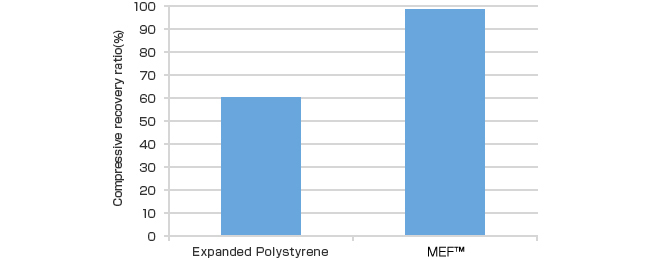 Note: All values shown in this table are given as typical laboratory averages, intended to serve as approximate guide and not as specifications.
Nursing care cushion
MEF™ has the characteristics of
① Little creep strain, ② Excellent recovery performance after compression,
③ Excellent flexibility, and ④ Washable material (at normal temperature)
MEF™ is suited as filling material of nursing care cushion, as the material conforms well to different body types.
Washing it with ambient temperature water inhibits the growth of harmful microbes and smell.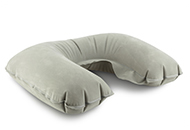 Nursing care cushion