Industrial materials
Industrial use
Expanded polyethylene MEF™ has excellent features.
① Lightweight
MEF™ has resistance to cracking and chipping and excellent durability.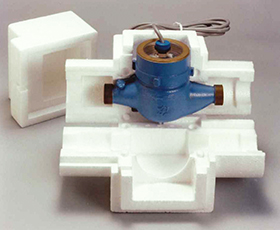 ② High heat-retention
MEF™ has excellent heat retention capacity because of its low heat conduction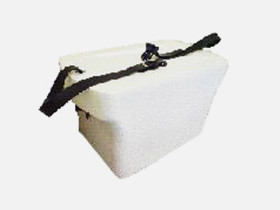 ③ Low water absorbability
Attached morning dew and dirt can be cleaned easily because MEF™ has low water absorbability.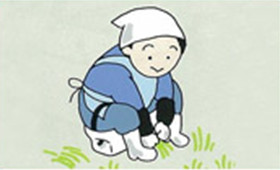 MEF™ is suited as industrial material and agricultural material.