Enables design freedom
As MEF™ enables design freedom, it is possible to form complex shapes.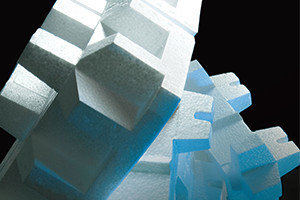 Complex shapes can be produced in large quantities using a mold.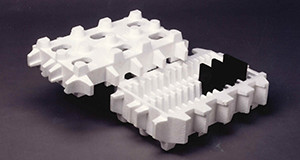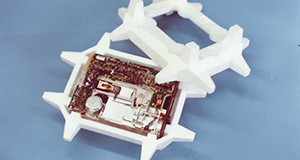 One of the features of MEF™ is resistance to cracking and crumbling, which makes it possible to form slender rib shapes and thin partition structures.