Microporous gradient structure (dense and homogenous inside surface and porous outside area) provides "High permeability" and "Sharp cut-off" features.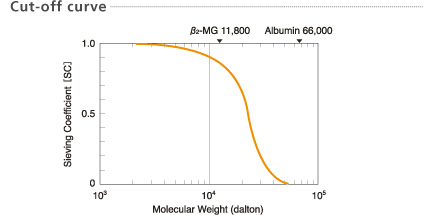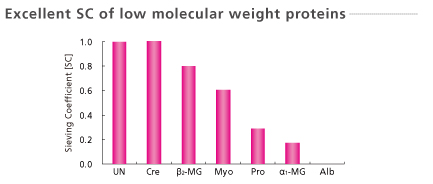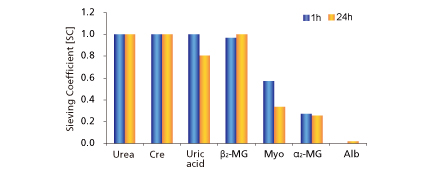 The change of WBC, C3a and granulocyte elastase is very small during treatment.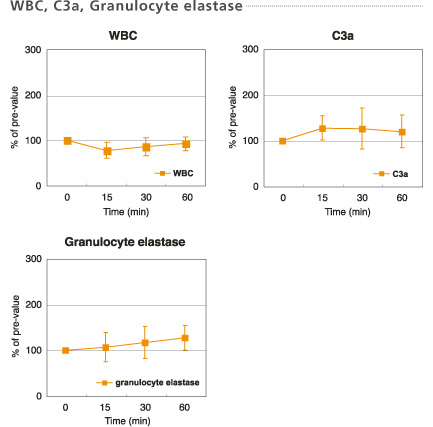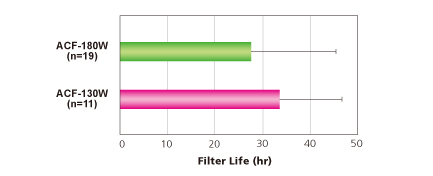 Trademark
CUREFLO is a trademark of Asahi Kasei Medical Co., Ltd.

Please feel free to send us any questions you may have about our products and support.

Share your feelings and experiences when using our products.