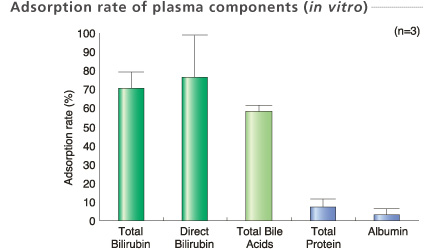 Plasma sample were collected at the column outlet point when 2.4 L (equivalent volume) plasma was treated.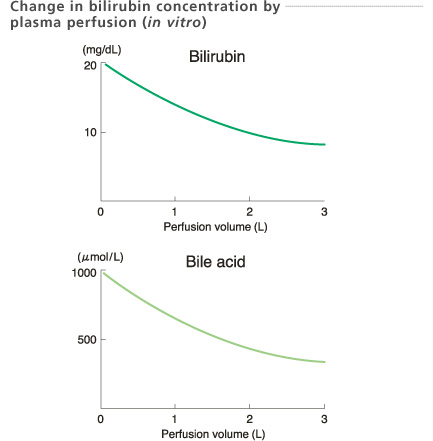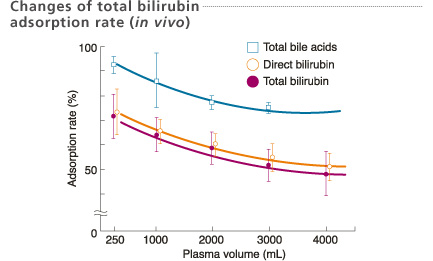 Trademark
PLASORBA is a trademark of Asahi Kasei Medical Co., Ltd.

Please feel free to send us any questions you may have about our products and support.

Share your feelings and experiences when using our products.