PlasautoΣ-CP is an optional pump for PlasautoΣ. It is specially designed and engineered for PlasautoΣ which gives an extra option for Citrate anticoagulation. Safe operation is assured with direct connection to PlasautoΣ by an interlocking system.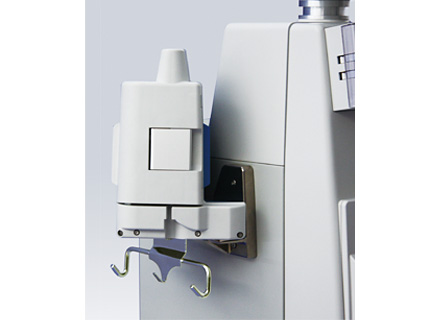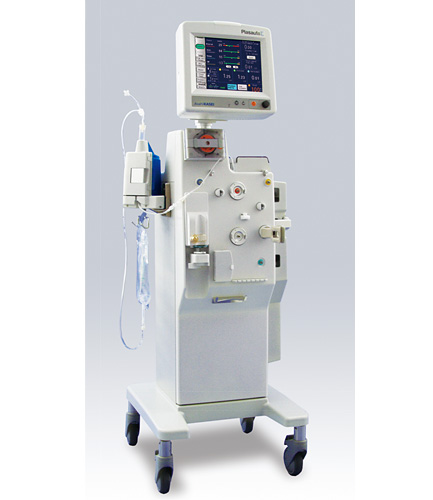 Trademark
Plasauto is a trademark of Asahi Kasei Medical Co., Ltd.

Please feel free to send us any questions you may have about our products and support.

Share your feelings and experiences when using our products.